What is the best way to disprove this defence?
A recent increase in repairs defences to actions for eviction and payment applications based on arrears has been reported.
There are generally three arguments made by tenants in these circumstances:
withholding rent in order to compel the landlord to effect a repair;
they are due an abatement of rent for the period during which the property fell below the standard they were entitled to expect;
seeking damages where they have suffered a loss owing to the landlord's breach of contract.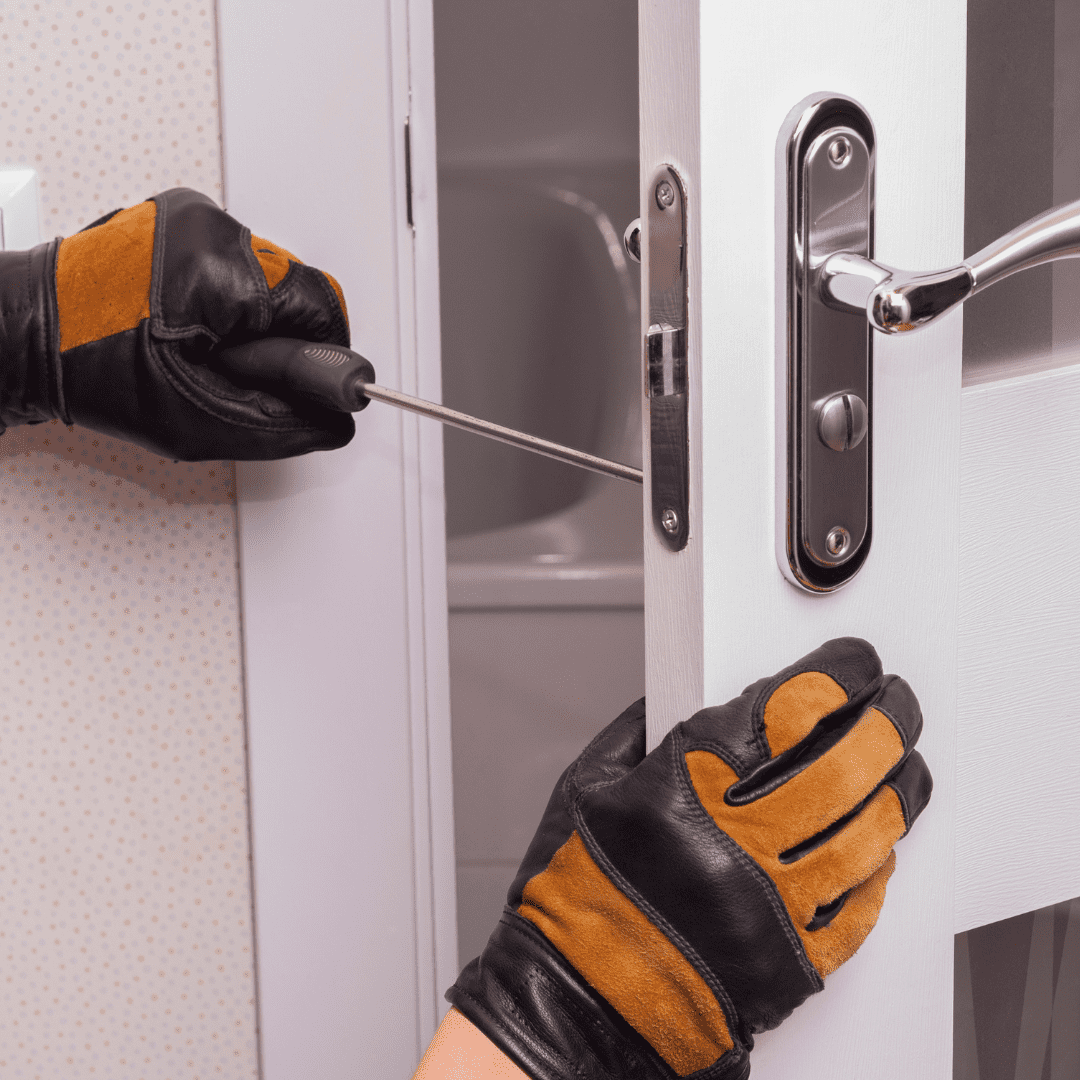 The process whereby the First-tier Tribunal (the Tribunal) will assess the veracity or otherwise of this defence, will involve identifying when the tenant notified the landlord of the problem, and when the landlord carried out the works. The Tribunal will assess whether or not the landlord has undertaken the work within a reasonable period of time.
The best way to refute repairs defences is to attend to repairs promptly and maintain a record of what steps were carried out at each stage. While this does not prevent the tenant asserting the defence, this will ensure the landlord is best placed to respond to these allegations.
What can landlords and agents do?
Maintain a written record of the tenant's repair report. If made by telephone or identified during an inspection, email/write to the tenant to confirm the date of the report and steps you are taking to effect a repair.
Instruct an appropriate contractor to investigate/repair – retain a copy of the contractor's report and invoices for works undertaken.
Write to the tenant after conclusion of the works to confirm the problem has been resolved.
Additional considerations
It is recognised that the cost of living crisis is affecting both landlords and tenants. However, a tenant's arrears or a landlord's lack of financial ability to afford repairs are not legitimate reasons to fail to carry out repair works. Landlords must continue to attend to repairs. If not, they will be in breach of their repairing obligations entitling a tenant to exercise the remedies available above. Maintaining properties to appropriate standards and documenting the work done is the best way to avoid such claims.