Buying your first property is rarely a simple process. There is a great deal to think about, not just in terms of where you want to live and finding the ideal home, but also making a decision about what is probably the most expensive purchase you have ever made. In 2023, these issues are more pressing than ever.
First-time home buyers in Scotland are facing challenges in today's market due to higher interest rates. The Bank of England's monetary policy, which influences interest rates, has led to an increase in mortgage rates throughout the UK.
With a range of factors including the cost of living crisis, the ongoing war in Ukraine and the after-effects of Covid-19, interest rates have been rising at a much sharper rate than we have seen for many years. As a result, many first-time buyers in Scotland are struggling to afford a home.
In this article, we take a look at some of the ways that higher interest rates are affecting first-time buyers.
The cost factor
Clearly, one of the main challenges for first-time buyers is that high interest rates push up the cost of mortgage payments. Buyers may find it difficult to qualify for a loan and to save enough money for a deposit.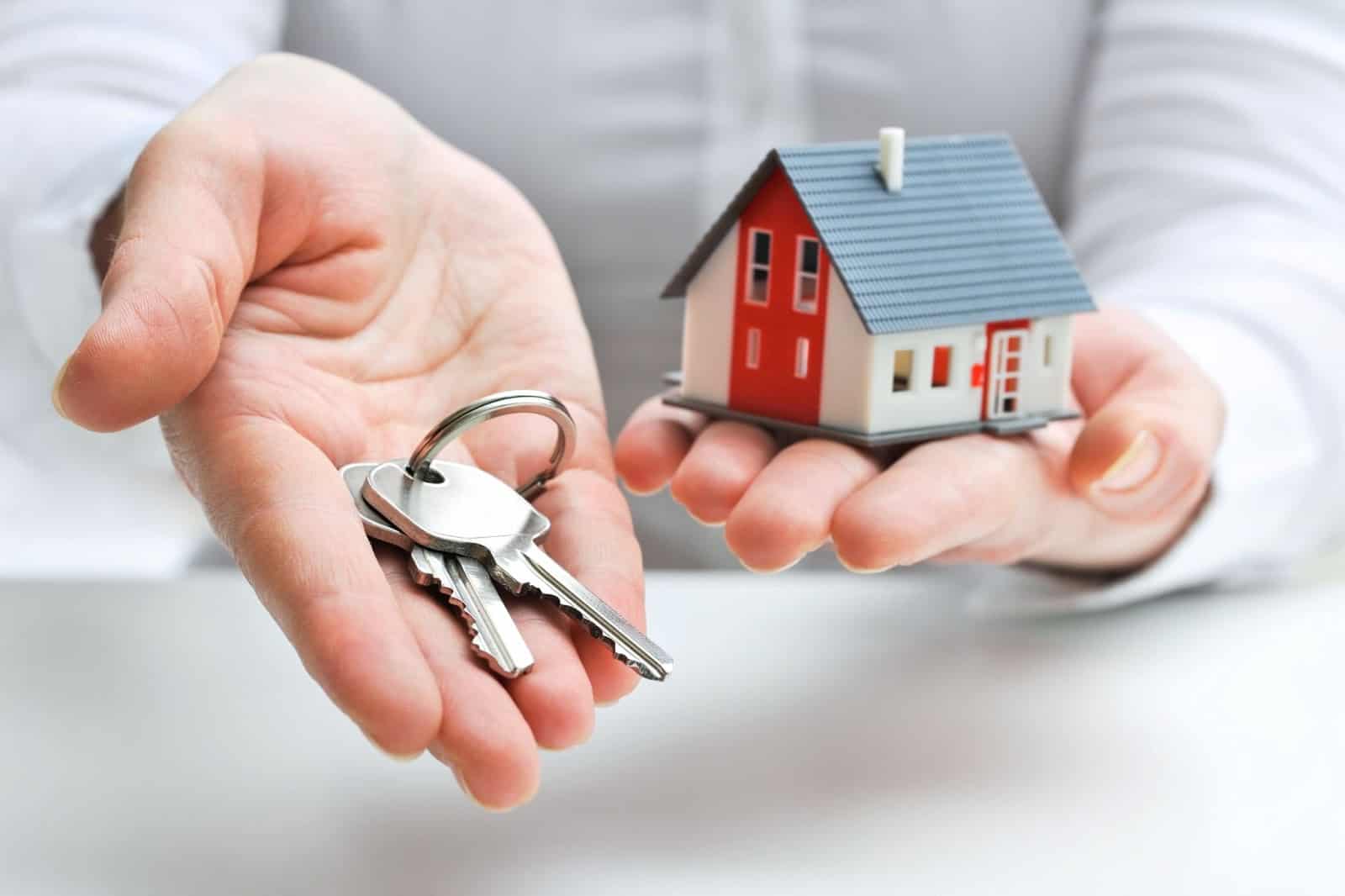 Another challenge for Scottish first-time buyers is the lack of affordable housing options. With housing prices on the rise, many buyers are finding it hard to find a home that they can afford. While experts have been predicting a drop in house prices for some time, this hasn't yet happened in any significant way, meaning house prices remain high, whilst interest rates have pushed up costs.
A greater need for clarity on condition reports
It is a legal requirement for anyone selling a property in Scotland to have a home report carried out – this report is then made available to anyone interested in buying. However, these home reports may not necessarily be as in-depth as necessary to truly ascertain whether properties are in the right condition.
Home reports break down issues into categories of 1, 2, or 3 based on severity. However, when a report returns a level 2 on the roof (which indicates that some repairs or work will be needed in the future), it leaves a buyer in a position where they need to get further surveys carried out for clarity on the kind of costs involved.
Remember that with higher interest rates any additional costs on a property can add a significant amount of money that you pay back in the long term. As such, it becomes necessary for buyers to commission further surveys of their own to establish the kinds of costs involved in dealing with issues.
Can't buyers rely on the home report or the mortgage valuation?
As noted above, the home report is crucial to your understanding of the condition of a property, but it does not provide everything you need. The report won't offer an estimate on the costs of future repairs, for example – this is something that a first-time buyer will need to establish by getting estimates from contractors, or commissioning additional reports.
It also should not be assumed that buyers can depend on the lender's mortgage valuation report, as it won't provide clarity here either.
"A mortgage valuation is not a survey for the buyer's benefit," explains Michael Cosy, Managing Director of Cosey Homes Chartered Surveyors. "It is a particular type of assessment a lender carries out to validate a mortgage. It is entirely in the lender's interest, and carried out to assess the lender's risk exposure. You may have to pay for this to get your mortgage approved, although it may be of no use to you, and you might not even get a copy."
Are first-time buyers becoming demoralised?
The Scottish housing market is a competitive place, with high interest in home buying and selling. This leads to bidding wars and higher prices, making it even harder for first-time buyers to purchase a home.
With this kind of buying environment perhaps it is natural that buyers could become demoralised and feel that it is not worth their effort to save and plan for buying a property.
Despite these challenges, there are still ways for first-time buyers in Scotland to make homeownership a reality. The government offers a number of different schemes that could be helpful depending on the specifics of your circumstances. This includes Shared Ownership options where you don't have to pay for the whole of the property.
Additionally, first-time buyers can look into buying a home in a less expensive area, or look for a fixer-upper that they can renovate over time. While not suitable for some, this will still make it possible for buyers who are willing and able to put in more work on a property.