When you have a rental property, finding a tenant can be one of the biggest concerns you might have. Sourcing a good tenant can be difficult; after all, you are entrusting them with your most significant asset, so you need to feel comfortable and confident that they will look after your property while they live there.
A trustworthy, reliable tenant is the key to success – they will be more likely to let you know if there's something wrong with your property and pay their rent on time, as well as take care not to damage the property.
Here are some of the things you can do to ensure you find a high-quality tenant for your rental investment.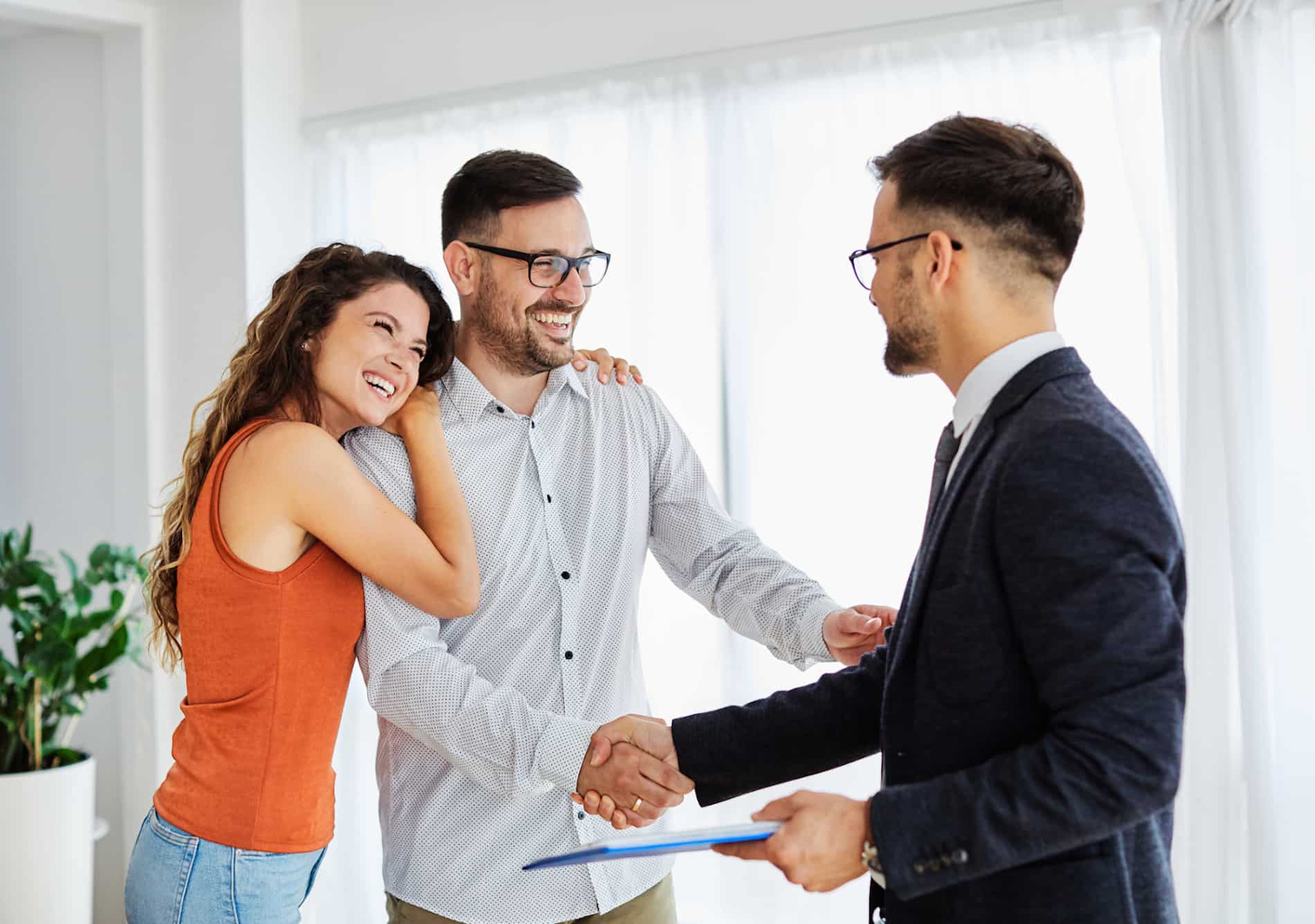 Provide a home of high quality
One of the biggest issues facing renters in Edinburgh is the lack of good quality homes on the market. The trend is currently that tenants are renting for longer periods of time, which means they're more discerning – so it's very important to provide a property with plenty of appeal. Recently refurbished properties, with newer kitchens or bathrooms and with good-quality furniture (in furnished properties), are likely to generate much more interest with a wider pool of prospective tenants, giving you more choice in selecting who will rent your home.
Charge a fair rental rate
As well as offering a good-quality home for your tenant, you also need to charge a fair rental rate, to maximise the interest and applications you receive. Speaking to a property management service can really help on this front, to advise you on current legislation around the rent freeze in Scotland and help you set a fair market price for your property.
Advertise your property in the right places
In order to source the best kind of tenant, it's important to make sure you get a broad pool of applicants to choose from. Advertising your property on a well-known property portal ensures that it will be seen by a larger number of potential tenants, giving you the opportunity to choose the best tenant for your home. If you use a property management service to help with this, they can also ensure that your property is presented and marketed in the best possible way too – another route to attracting high-quality tenants.
Use a property management service
Opting to use a property management service gives you the best chance of finding a good quality tenant who will take care of your property and treat it as their own home. A property management service will gather your applications and vet them, including a thorough reference check to ensure that they will be a reliable, responsible tenant. Checks carried out by a reputable property management service include credit checks, an affordability check, references from a current landlord and an employment reference, to make sure that your tenant is who they say they are, can afford to rent your property and is known to be trustworthy, reliable and responsible. In addition to this, a property management service can engage with your tenant regularly to discuss maintenance, any issues regarding the property, rent due dates and any other issues, taking a worry off your mind.