The rent freeze and accompanying evictions ban was introduced by the Scottish Government in September 2022 under emergency legislation as a measure to help to tackle the cost of living crisis. In effect, the rent freeze was a cap set at 0% for both the social and private rental sectors. From April 1st 2023, the cap was lifted for the social sector and increased to 3% for the private sector. The evictions ban remains, running alongside the cap for another six months, and both could be extended again.
A study on the impacts of rent freeze was recently taken by Rettie & Co. for the British Property Federation (BPF). It particularly focused on the Build to Rent (BTR) sector. The full report can be found here.
BTR is part of the solution to the housing crisis, which is one of availability as well as affordability, including housing shortages in the private rented sector (PRS). BTR is funded by institutional investors, such as pension funds, and provides professionally managed accommodation with a range of amenities.
Scotland, especially Edinburgh and Glasgow, has an ongoing demand/supply imbalance in the PRS as well as favourable demographic and socioeconomic indicators that attract BTR investors, including high student retention rates, positive migration and employment growth. Current operational BTR schemes in Scotland, such as Solasta in Glasgow (L&G) and The McEwan in Edinburgh (Moda), are performing well.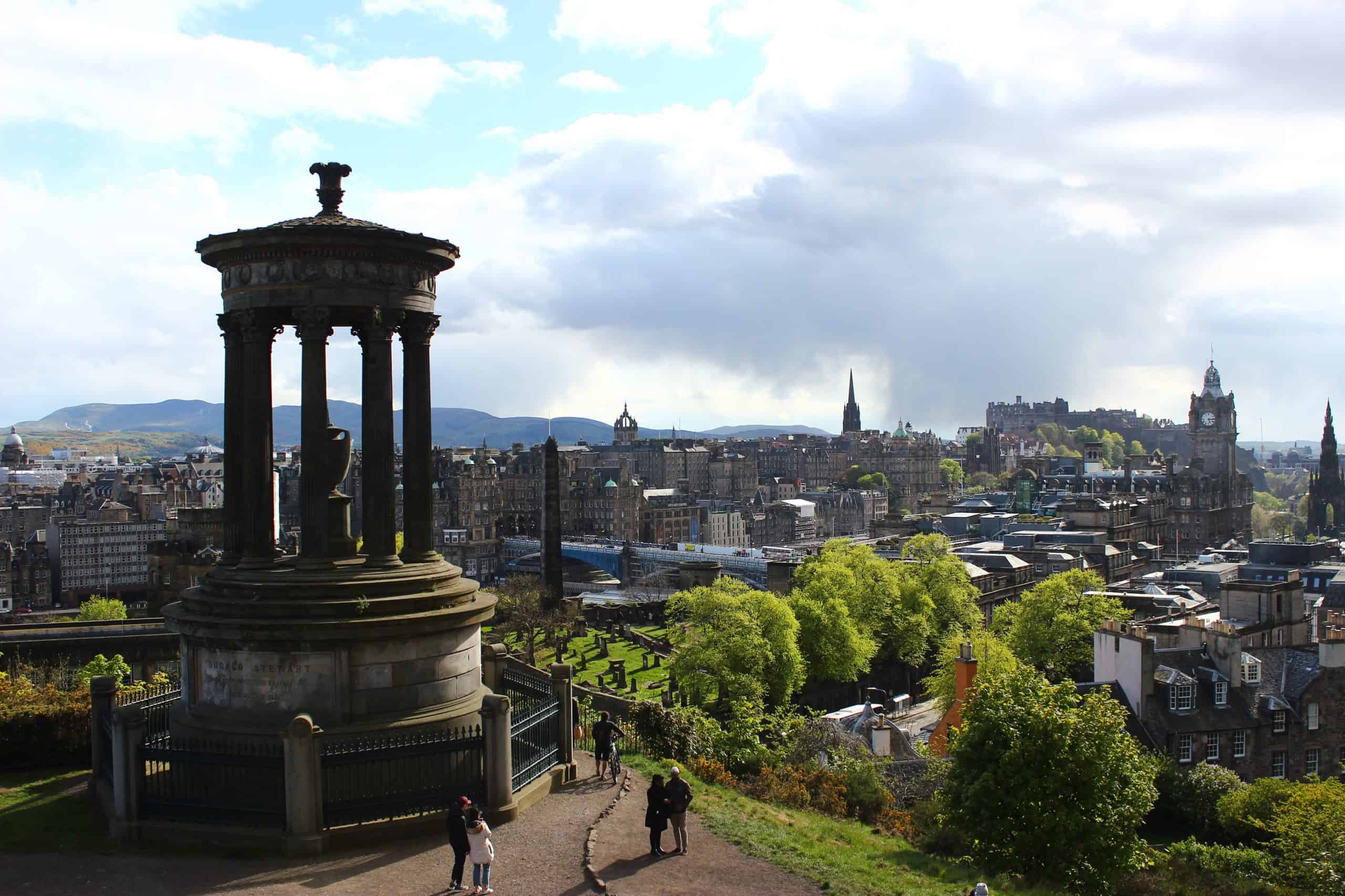 The results of the research showed that the level of BTR delivery in Scotland is relatively low. Edinburgh and Glasgow, according to a recent report by Colliers, should be in the top three UK cities for residential investment, but, in terms of rate of completion of BTR homes in UK council areas, Edinburgh is 72nd and Glasgow 89th.
It seems clear from the interviews with institutional investors that the political risk of doing business in Scotland is the main factor explaining this relatively low delivery rate and that risk has been heightened by the emergency legislation and is a barrier to investors funding and delivering BTR. As one investor said: "We are not planning on doing anything more really. It is really frustrating as our UK model should work well in many parts of Scotland."
Evidence from other countries, also examined in the report, suggests that strict rent control measures such as rent freezes can limit or reduce rent levels, but can also have significant adverse effects on new supply and the maintenance of existing properties.
It is estimated that less than £1 billion of Scotland's £4.5 billion of BTR assets is operational. The bulk of this £4.5 billion is now viewed as being on hold. This level of investment could provide around 15,000 new homes and support around 60,000 jobs.
The investors who participated in Rettie's research believed that they were part of the answer to housing supply shortages in Scotland and the wider UK. They emphasised that they can build many units quickly and provide a range of housing options, including affordable housing. They also saw this type of housing as contributing to energy efficiency targets with purpose-built homes designed to reduce energy bills.
Investors suggested a number of changes that government could facilitate to make Scotland attractive for funding of new rental homes and increase the BTR delivery rate:
A stable policy environment;
A positive planning attitude, including supporting BTR density and quicker processing of planning applications;
Engagement with the industry to foster confidence and trust.
The Scottish Government will need to consider these suggestions carefully if it is serious about bringing these investors back into the market. As one major investor said: "To invest in Scotland again, we need to believe that the Scottish Government has changed direction."