Whether you're feeling the pinch of the current cost of living crisis or want to do more to fight the climate emergency, it's time to start thinking about how to save energy at home during the summer.
According to the Energy Saving Trust, more than half of the energy bill for a typical Scottish household is spent on heating and hot water. So, if you're looking at how to save energy at home during the summer, this is a great place to start. In fact, you may already have turned your heating off for the summer, however, this short-term cost saving could actually turn into a costly repair job. Read on to find out why, and check out our other energy-saving suggestions, too.
Summer energy saver #1: Use your thermostat
Reputable plumbing and heating service providers will always recommend leaving your central heating system on, even during the summer or if you head off on holiday. Turning it off completely can cause damage to the system and make it difficult to start back up when the cold weather hits.
Instead, save energy and money by turning your thermostat down to a cool temperature, somewhere between 10°C and 15°C. The system will keep running in the background, but the heating won't kick in unless it gets chilly – which is when you'd be reaching for that boost button anyway.
Top tip > Older radiators are prone to clogging with air and debris if not used regularly. So, we recommend using the system timer to run your heating for a short time each day to prevent blockages developing, reducing the risk of costly maintenance and repair charges.
Summer energy saver #2: Only heat as much water as you need
While we still need hot water during the summer months, it is possible to use it more efficiently.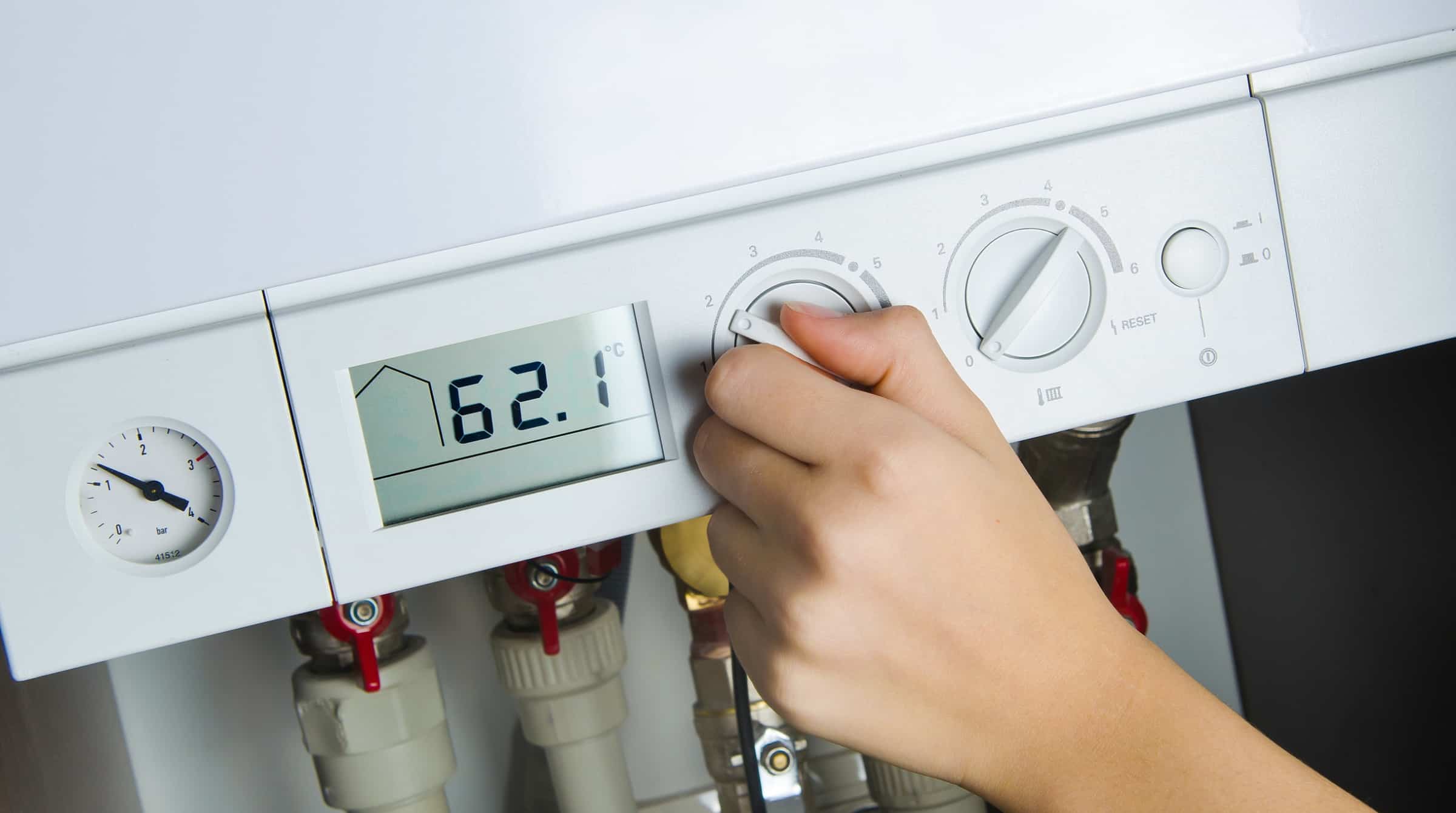 Try to only heat up as much hot water as you will use. If you have a combi boiler, then you're already ahead – the boiler will only heat up the water you need, when you need it. However, if you have a conventional or system boiler with a hot water storage cylinder, then you should use the system timer to ensure you're not heating more water than necessary.
It's important to note that if you do have a hot water system with a storage cylinder, you should heat your water for at least one hour in the morning and one hour in the evening. This will ensure that the water is heated above 60°C, killing off the bacteria which can cause Legionnaires' disease.
Summer energy saver #3: Check the water temperature
Have you ever checked the temperature set for your hot water? We often find that the hot water system temperature is set much higher than needed, wasting energy and money. If so, reset the temperature to 60°C. Don't be tempted to drop below this, in case of Legionnaires' disease.
Summer energy saver #4: Insulate everything
It costs energy and money to heat your water, so once it's hot, you need to keep it that way for as long as possible.
Insulating your hot water tank and hot water pipes is a cheap and straightforward job and will mean your water heats up faster and stays hot for longer. Just make sure you measure your tank, pipe lengths and pipe diameters before you head off to the DIY store. According to Home Energy Scotland, adding a hot water cylinder jacket alone can save you up to £70 per year.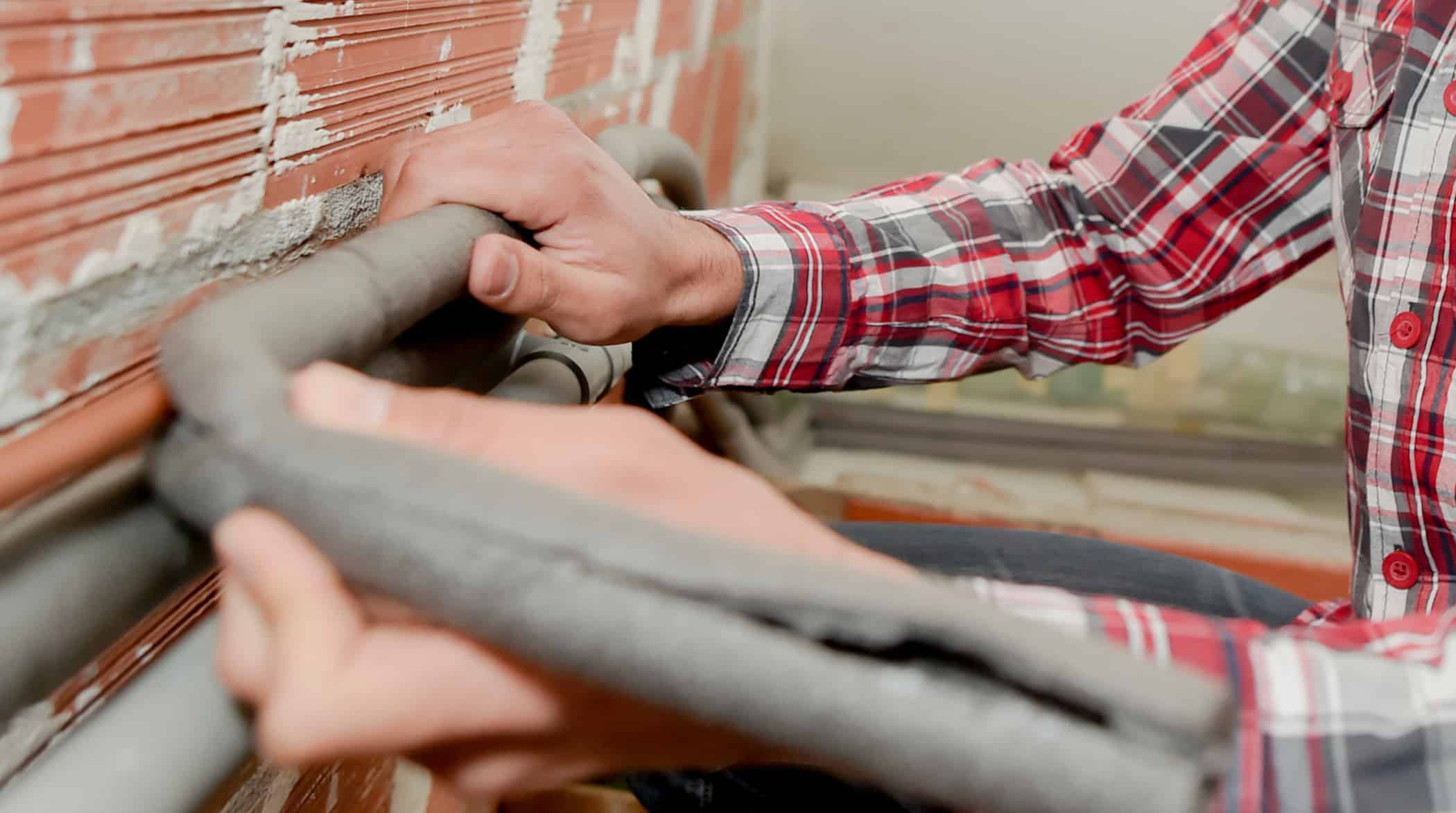 Top tip > Buy the thickest insulation you can for both the hot water tank and your pipes and upgrade any thinner insulation already in place.
Summer energy saver #5: Use your smart controls
Already have a smart thermostat? Well, be sure to use it to your advantage! If you don't have smart controls, these can be fitted quickly and easily by your local plumbing and heating engineer.
Smart controls, or smart thermostats, connect to your boiler or heating system and to your internet. They use Wi-Fi to communicate with an app that you can use on your smart phone, tablet or computer, and allow you greater control of your heating and hot water system.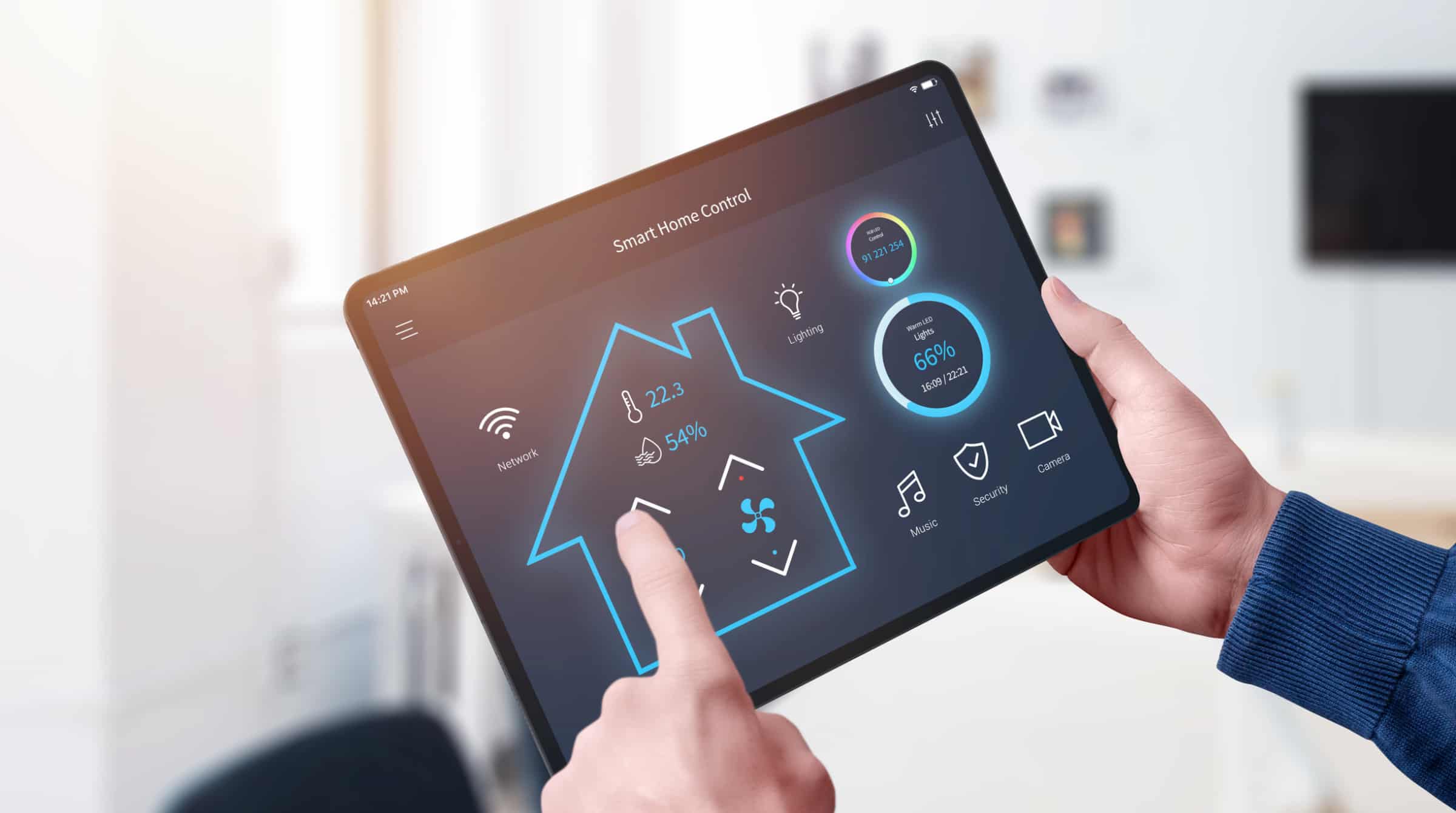 In addition, smart controls provide you with real-time details of how much energy you're using and when, along with the cost. This can help you to see any times through the day where you might be able to reduce your energy usage and spending. According to the Energy Saving Trust, you could save up to £75 a year by using smart controls.
Summer energy saver #6: Check for a cheaper energy tariff or provider
OK, so this one isn't connected to your heating and hot water system – but it is important to periodically check that you're on the best energy tariff available you. This might be with your existing energy company, or it might be with another provider. If you're unsure on the best deals, you can input your energy usage into a comparison website.
Top tip > Speak to your existing energy provider if you're considering switching provider, to make sure that you aren't tied into a contract.
Save more energy at home during summer
Away from your central heating and hot water system, there are other measures you can take to save energy at home during the summer. Savings made through small changes you make, such as switching to energy efficient LED light bulbs or turning off electrical appliances when they're not in use, will add up over time. You can find more suggestions on the Energy Saving Trust website.
There will be bigger improvements that your landlord can make, too. Your landlord is legally obliged to have a valid Energy Performance Certificate (EPC) for your rental property, showing its current energy efficiency rating and environmental impact rating. The certificate also includes recommended measures that can be taken to improve these ratings, so it's always worth approaching your letting agent or landlord to discuss which, if any, of these recommendations could be implemented.
It's worth bearing in mind that the Scottish Government has proposed new legislation to introduce minimum EPC ratings for private rental sector properties; properties should achieve an EPC standard of C by change of tenancy in 2025, and all remaining properties should meet EPC C as a minimum by 2028. Encouraging your landlord to start implementing recommendations now means they'll be ahead of the rush for reputable tradesmen and service providers, as well as being able to spread the costs over a longer period.
Support for tenants in Scotland
There are funding options, support and grants available to help with the increasing costs of energy bills. Eligibility for these depends on your financial situation; support includes grants from the Scottish Government, the Warm Home Discount Scheme and the Energy Company Obligation (ECO). You can find out more from the Home Energy Scotland website or call their helpful advisors for a chat. Remember to keep in touch with your landlord or letting agent, too – they want to keep good tenants in their homes and they'll work to support you, too.
Save energy at home this summer
All that's left now is for you to head off and follow our tips and advice and you'll be saving energy at home this summer in no time!
Remember that help and support is out there if you need it. You can also contact your local heating engineer if you have any questions about your central heating and hot water system – any reputable company will be happy to help.