For landlords, managing rental property effectively requires a systematic approach. Being a landlord is not simply a passive income source; it demands organisation, diligent communication and keeping on top of essential responsibilities. Failure to do so can mean costly mistakes, loss of good tenants and legal trouble. This article provides practical tips and strategies for landlords to implement good property management. Following these best practices will help set you up for success and ensure your buy-to-let investment is as lucrative and hassle-free as possible.
While technology and tools can assist, there are certain fundamentals that rely on the landlord's own property management. By staying actively involved and informed about up-to-date EPC landlord requirements or rules of dispute, successful property management is within easy reach.
Finding the right tenants
One of the most important decisions a landlord makes is to choose responsible, trustworthy tenants. Conduct rigorous vetting of prospective tenants, including credit checks, references and background checks. While time-consuming, thorough vetting helps avoid non-payment or troublesome tenants.
Ensure your property is in the best condition for viewings. Freshly painted walls, modern furnishings and appliances, tidy gardens and kerb appeal, make a good first impression. Consider hiring a letting agent to professionally market and show your property. They have experience attracting high-quality tenants.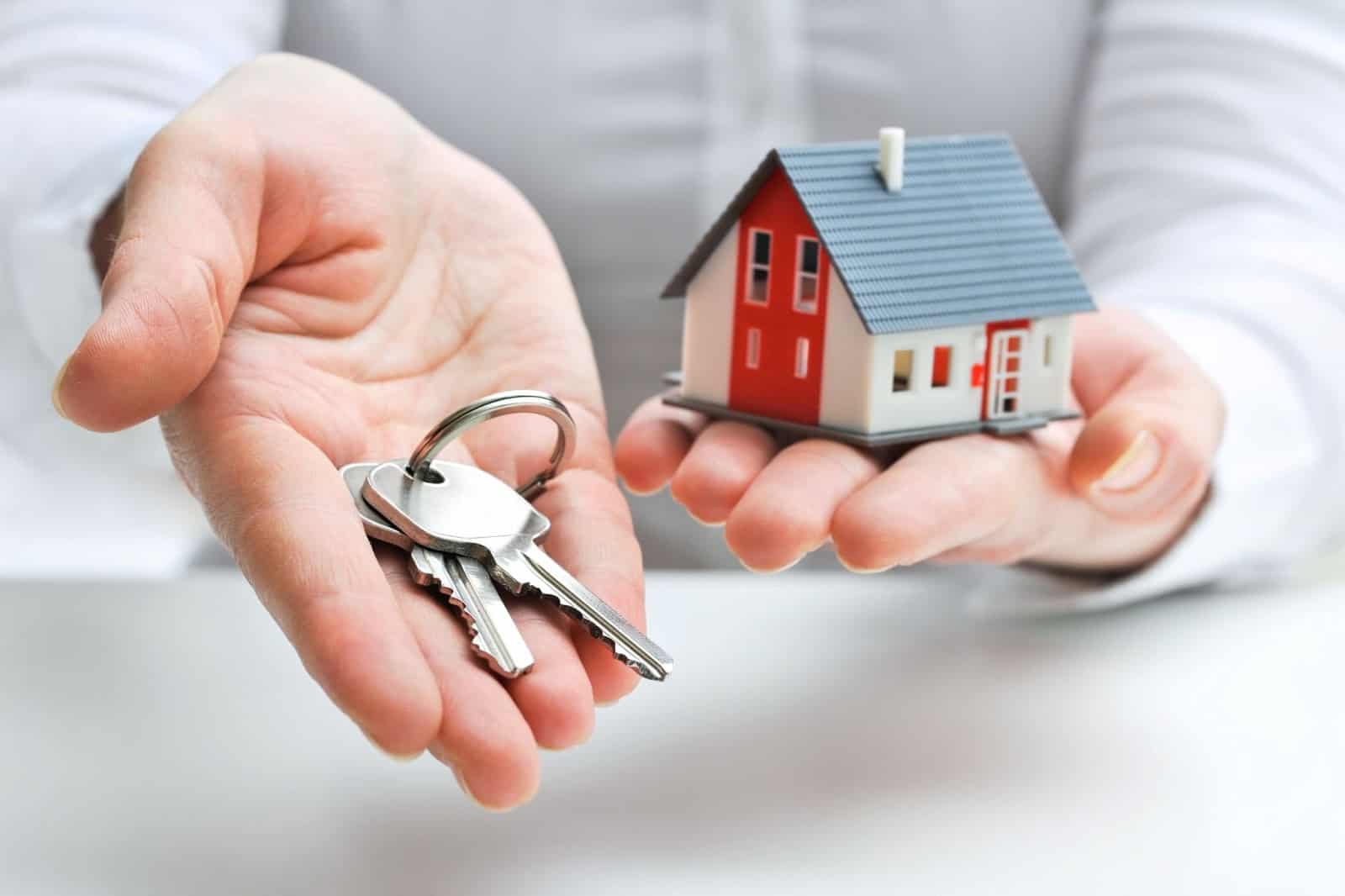 Check that tenants meet necessary income thresholds, ideally earning three times the monthly rent. Ask for employer references to verify their income and work status. Contact previous landlords for references to detect any past issues.
Setting clear rules and expectations
Once you have found good tenants, provide a detailed tenancy agreement to set clear rules and expectations. A comprehensive contract should specify terms on rent payments, property responsibilities, permitted guests, noise restrictions and anything unique to your rental. Conduct an inventory check with photos to document the property's existing condition.
Ensure that the agreement includes guidelines for handling repairs. Include policies on pets, guests, smoking etc. The clearer you are, the fewer disputes will arise.
Schedule routine inspections, ideally once a quarter. Check that no major damage has occurred, tenants are fulfilling their obligations to maintain the property in good order and address any minor concerns. Provide advance notice before entering the property.
Approach the first few months of the tenancy with an open and friendly manner. Build rapport and communicate regularly to start the relationship off well. Listen to any requests or concerns from tenants and find reasonable solutions. However, don't feel obliged to accept unreasonable demands.
End of tenancy
Before tenants vacate a rental property, they are expected to leave the property in the condition that they found it in when they moved, which may involve thoroughly cleaning the property. Ensuring that you have specified tenants' cleaning obligations in the original tenancy agreement is important. This includes tasks like general tidying, mopping floors, cleaning appliances and removing all personal items. A deep clean is essential to welcome in new tenants or to avoid disputes over the return of the deposit.
At the end of the tenancy, conduct an inspection with your tenants present to assess the level of cleaning and repairs that are required. If there are any damages, heavy stains or excessive clutter, these will need to be rectified at the tenants' expense before they vacate.
In some cases (e.g. if the property has been rented out for a while or requires extra attention), landlords might decide to hire cleaning professionals who have the proper training, equipment and chemicals to really freshen up a tired property. This might include carpet steaming, oven cleaning and scrubbing away years of grime. Book a cleaning service well in advance of when your current tenants vacate. Provide adequate time for any necessary repairs to be completed first.
With a professional deep cleaning, your rental will be sparkling from top to bottom, ready to show to welcome new tenants. This is a worthwhile investment as the expectation of an immaculate property is set from the outset. A flawless first impression when new tenants move in means the relationship starts on the right note.
Stay on top of maintenance
As a landlord, properly maintaining your property and addressing any repairs is essential. Conduct routine inspections to identify any maintenance needs or risks and schedule repairs accordingly. Use online tools like Trello or Microsoft To Do to create lists by priority and monitor progress.
Build a trusted network of reliable tradesmen like plumbers, electricians, handymen and contractors you can call on for emergency repairs. Get multiple quotes for any major works before proceeding. Keep records of any expenses or repairs for tax purposes. Take photographs of the work done before and after, in case of any disputes with tenants over damage charges.
Staying informed about your property's condition is vital, as unaddressed repairs can lead to financial and legal issues. While tenants are responsible for minor upkeep written in the agreement, you must deal with any structural or large-scale issues.
Give tenants advance notice if access is needed and try to schedule non-emergency work during reasonable hours. For any emergency repairs, aim to have a tradesman on site promptly to resolve health and safety issues or prevent excessive damage.
Successful property management requires the landlord's diligent oversight and organisation. While technology and tools can provide assistance, staying actively involved in the process is key. Choosing responsible tenants through vetting is the vital first step. With good tenants in place, providing a comprehensive tenancy agreement sets clear rules and expectations for the relationship. Conducting routine inspections, addressing any necessary maintenance swiftly and keeping proper records will similarly assist in maintaining a good landlord/tenant relationship and minimising potential issues.