Ground 8, the mandatory rent arrears ground, was the most common ground for eviction under the assured tenancy regime. Courts, and latterly the Tribunal, had no discretion but to grant an eviction order provided that both – at the date of service of the AT6 and at the date the case first called, the tenant had accrued at least three months of arrears.
Readers will no doubt be aware that the Coronavirus (Scotland) Act 2020 removed all mandatory grounds for eviction on a purportedly temporary basis in April 2020. Fast forward to 1st October 2022 when the original, and formerly mandatory ground 8, was completely repealed by virtue of the Coronavirus (Recovery and Reform) (Scotland) Act 2022.
There are now permanently no mandatory grounds for eviction in the private rented sector.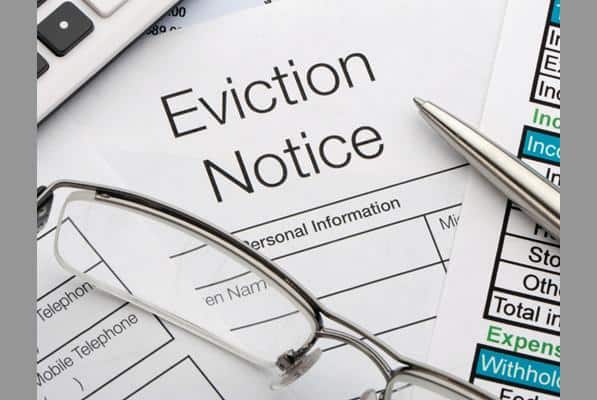 The practical effect of the repeal is likely to be fairly limited. However, it does mean landlords no longer require to wait until a tenant has accrued three months of rent arrears in order to serve notice. Instead, landlords can rely on the remaining rent arrears grounds, being Ground 11 and 12.
Ground 11
Whether or not any rent is in arrears on the date on which proceedings for possession are begun, the tenant has persistently delayed paying rent which has become lawfully due.
Ground 12
Some rent lawfully due from the tenant –
(a) is unpaid on the date on which the proceedings for possession are begun; and
(b) except where subsection (1)(b) of section 19 of this Act applies, was in arrears at the date of the service of the notice under that section relating to those proceedings.
Readers should be aware, however, that for the time being Grounds 11 and 12 are included in the eviction moratorium introduced by the Cost of Living (Tenant Protection) (Scotland) Act 2022. The new 'substantial rent arrears' ground is exempt from the eviction moratorium.
The prescribed forms were also recently updated. Landlords should issue the revised version of the AT6 contained within The Assured Tenancies and Private Residential Tenancies (Prescribed Notices and Forms) (Miscellaneous Temporary Modifications) (Scotland) Regulations 2022, from 28th October 2022 onwards.