With 60% of all UK households now having a pet, the issue of the rights of renters to keep a pet as part of their tenancy has been moving up the political agenda.
There is a discussion taking place right now in Scotland as part of the wider reform of the private rented sector on how best to encourage more pet-friendly homes.
Current position
Currently, pets are allowed only by explicit written agreement with the property owner and the Model Private Residential Tenancy Agreement outlines the expectations pet owners must meet.
Among them are a requirement for tenants to control their pets properly and not allow them to foul or cause damage to other people's property. Tenants must also keep any pet under supervision and control, to ensure it does not cause deterioration in the condition of the property or common areas, nuisance either to neighbours or in the area.
What might change?
Ministers are considering amendments that will make consent to keep a pet the default position for a responsible pet owner, with agents and landlords using the contract having to provide a strong reason to overturn it within a specified timeframe.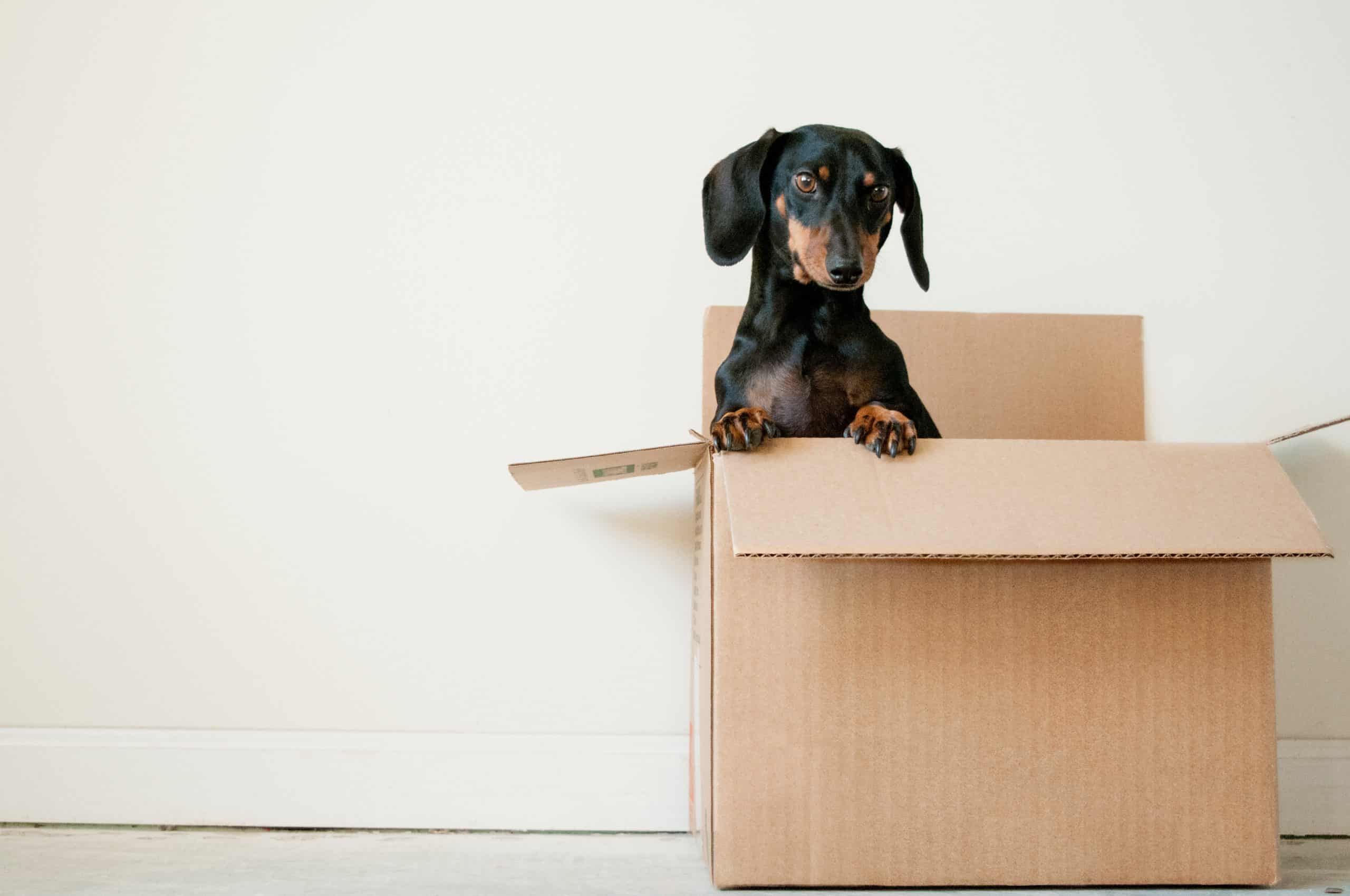 Most letting agents and landlords will consider pets, provided they are not constrained by a title condition prohibiting pets, for example, and it is right to acknowledge that allowing a tenant to keep a pet may encourage them to stay long term.
But there are legitimate and varying reasons as to why pets might not be appropriate in a property, as well as genuine cost implications for landlords that must be recognised, particularly in view of the deposit cap.
Survey findings
In a recent survey, 85.3% of agents and landlords reported incurring damage to a rental property that was caused by a tenants' pet. It also found that pets were the cause in most cases of damage (51%), compared to 45.3% by adults and 3.1% by children.
As expected, dogs and cats were the most likely pets to have caused damage to a landlord's property over other types of pets.
Reports of damage amounting to £1,000 or more was the most common answer to the value of pet damage, with over half of respondents saying they were unable to recoup those costs.
The alternatives
There are alternative solutions to encourage wary landlords to accept pets, such as enabling a landlord to advertise two rents: a 'pet-free rent' and a 'pet rent'; the latter might be up to 5% higher than the advertised market rent.
Alternatively, the introduction of some flexibility in the maximum deposit permitted for tenants with pets could be considered.
With the demand for pet-friendly homes continuing to increase, letting agents will always encourage their landlords to adopt a pragmatic approach to requests from tenants, taking into account all considerations on a case-by-case basis.
Policymakers should acknowledge that and understand the costs involved for property owners and look to implement rules that enable the sector to take on greater risk to support more tenants to rent with pets on a case-by-case basis – rather than giving them a one-size-fits-all right.