Consultation and the concept of personalising a home
There has been much discussion in recent years about the ability of tenants to keep a pet in their private rented property, and the topic has once again become a talking point with the Scottish Government publishing in August analysis of the consultation on its "A New Deal for Tenants" draft rented sector strategy.
The consultation took place between December 2021 and April 2022, receiving 8,346 responses. The aim of the draft strategy is to ensure all tenants in both the private and social rented sectors can access secure, stable tenancies with affordable choices, with one of its chapters focusing on greater flexibility to personalise a rented home and a central part of this looks at allowing tenants to keep pets.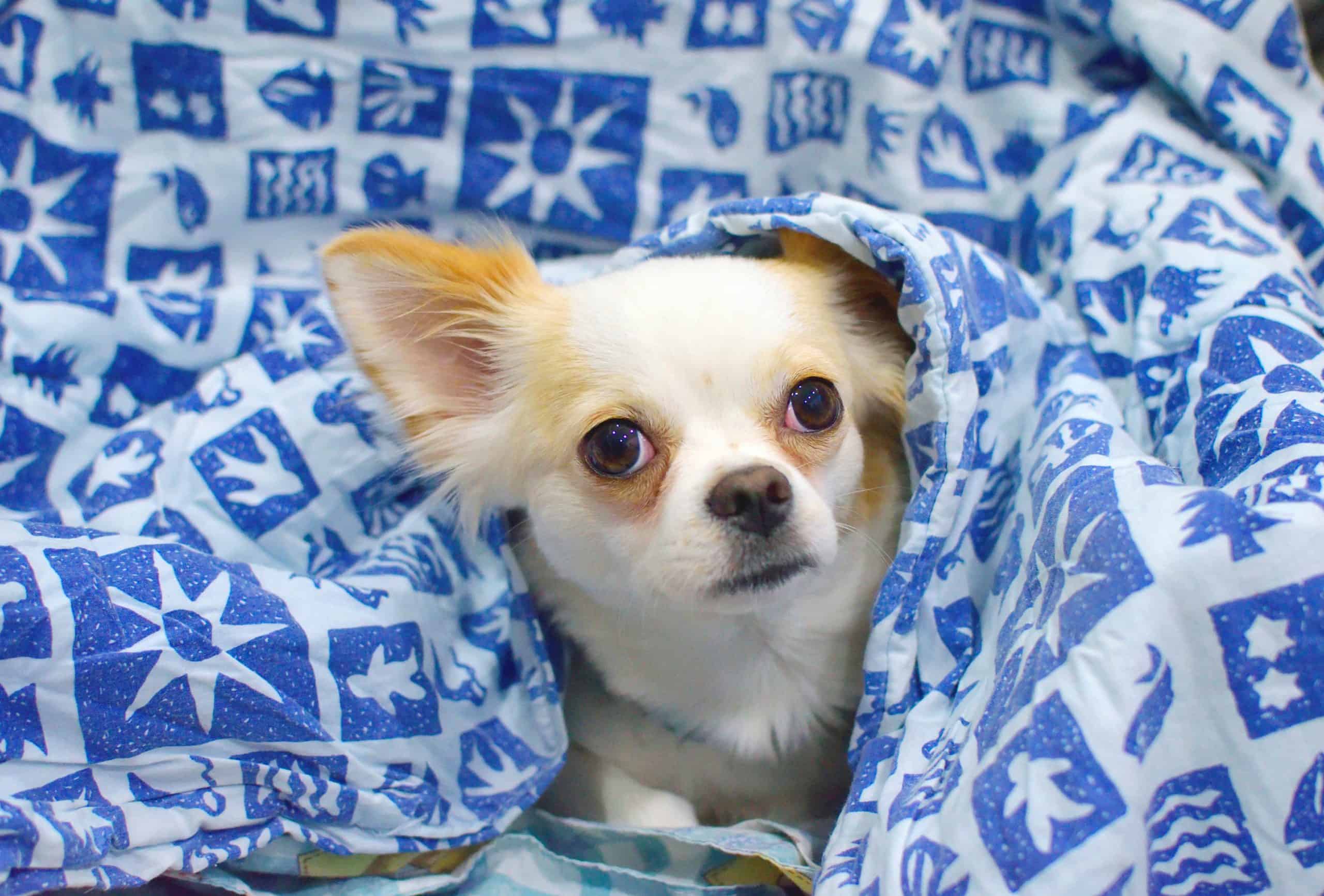 The Government's report on the consultation analysis says that one pet-related question (how could a right to keep pets be most effectively introduced for the private sector, for example by the introduction of a statutory right or by amendment to the Model Tenancy Agreement, and should exceptions be allowed?) generated one of the highest comment rates across the whole consultation, and that responses to it tended to be longer than they were to many questions. It is clearly a subject that many people have an opinion on.
The current landscape
As things stand, Scotland's Model Tenancy Agreement includes a clause on pets which reads "The Tenant will not keep any animals or pets in the Let Property without the prior written consent of the Landlord" and goes on to provide some brief conditions in the event that a pet is permitted.
Therefore it is not the case that pets are completely absent from rented properties in Scotland, but nor is there carte blanche for tenants to simply move their cats, dogs or other animals in with them. Flexibility is what the New Deal strategy seeks and while some landlords are already flexible and allow pets, others will have reservations.
The pros and cons
Such reservations can be based on the perceived risks of having a pet in the property – damage and mess of a nature not typically attributable to humans can happen when furry and feathered friends are around. Scratched woodwork or stained carpets may be among the more common complaints, but other more specific concerns can include landlords having allergies to certain animals, or in some rural properties the risk of having dogs in the vicinity of livestock.
There are however benefits to both tenant and landlord of allowing a pet in the property. Among the points made in support of the right to keep pets within the New Deal for Tenants consultation analysis is the positive impact that the companionship can have on the tenant's mental health, while the welfare of pets is also taken into consideration – i.e. distress could be caused if they need to be separated from their owner as a result of a move to a property where pets are not permitted.
The research article "The role of private landlords in making a rented house a home", published by Doctors Kim McKee and Steve Rolfe of the University of Stirling along with colleagues at other UK universities, highlights the positive impact on landlords. It states that there is some evidence of landlords seeing the value of pet-friendly tenancies in creating stability and length of tenure.
Preventing issues
While the conversation over pets in the property and any potential changes to the status quo might continue for some time yet, there are in the meantime steps that landlords can take if they are open to their tenants having pets but want to ensure they don't lose out financially if they do open their doors to all creatures great and small.
One option is to ask prospective tenants with an existing pet for a reference from their previous landlord, to confirm that there have been no problems previously. A landlord's insurance policy that covers for accidental damage caused by pets may give extra peace of mind too.
Perhaps the most important step (particularly in the eyes of a tenancy deposit protection scheme if the landlord finds themselves needing to make a deduction from the tenant's deposit) is to include a pet clause in the tenancy agreement which confirms that permission is given to keep a pet alongside expectations of how the property should be returned. This document will be a key piece of evidence if things unfortunately go wrong.