Private rents continue to rise despite the Scottish Government pushing through and now extending emergency legislation to freeze them for sitting tenants. However, an extraordinary recent move to increase investors' additional dwellings supplement (ADS) payments of land and buildings transaction tax (LBTT) to an immense 6% seems wildly counterproductive to bringing down advertised rents for new tenancies.
The cost of living legislation capping rents and the December budget increasing ADS are opposing policies that clearly fail to understand the private rented sector (PRS).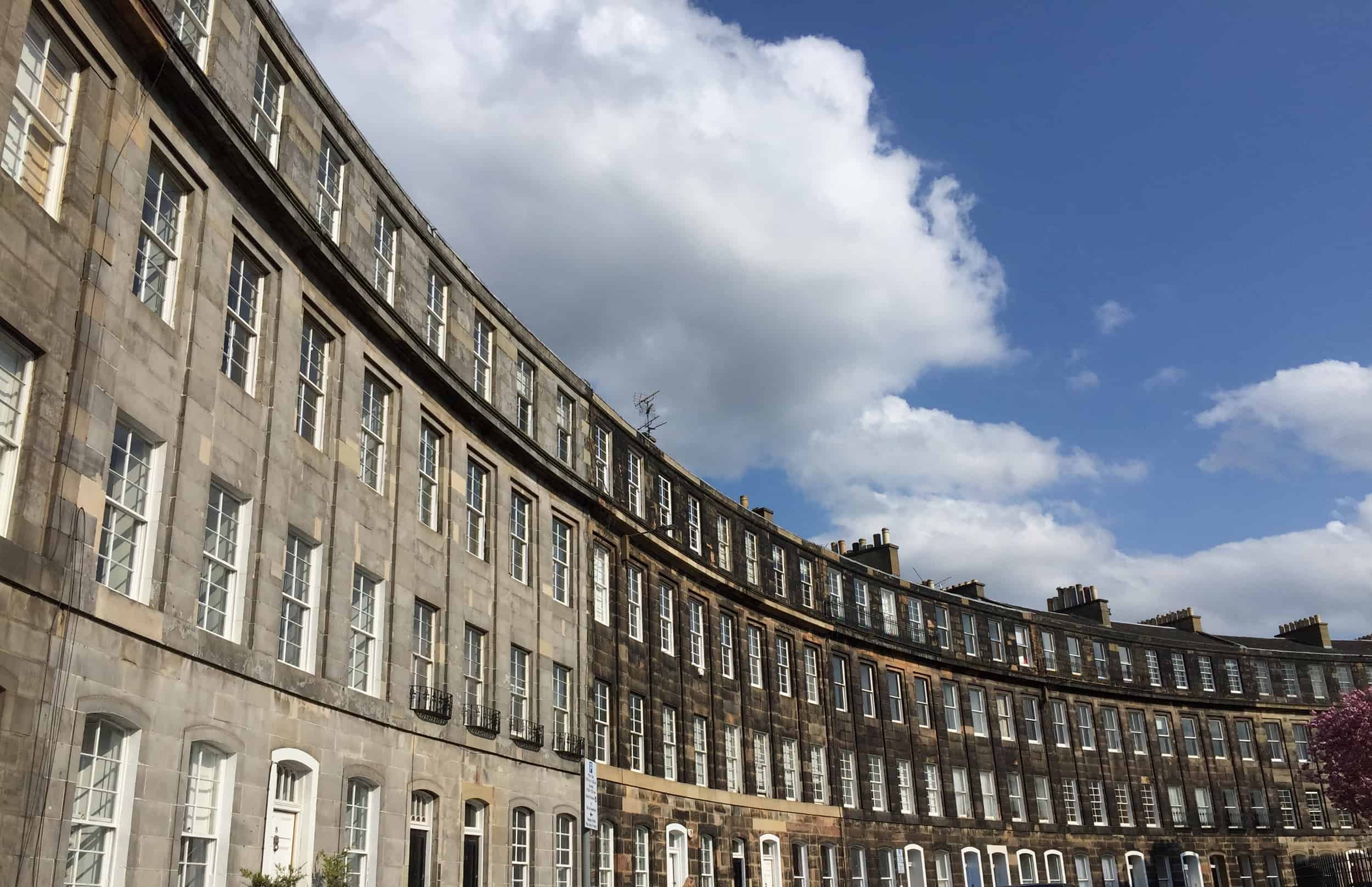 Increasing taxes on buy to let properties will increase the overall price paid for the property, meaning any borrowing on the property will be higher, and the rent needed to cover such monthly costs to the landlord will surely have to follow suit to keep investment viable.
To neutralise this, investors will be looking for cheaper property prices, but they may be hard pushed to find a bargain just yet as average Scottish house prices increased by an annual 8.8% according to recently released HPI data for Q4 2022.
Meanwhile, ministers and social landlords have agreed on below-inflation social sector rent increases for the next financial year (2023-2024).
Members of the Scottish Federation of Housing Associations and Glasgow West of Scotland Forum of Housing Associations have reported planned increases averaging 6.1%.
But the conversations taking place with Scottish social housing providers need to be echoed across the private rented sector which provides 15% of Scottish housing, approx. 390,000 homes in Scotland.
69% of letting agents reported increase in landlords serving notice to sell
Before the budget announcement, Propertymark undertook research into the immediate effects of the cost of living legislation. The research found that 69% of letting agents in Scotland reported having an increase in landlords serving notice to sell because of the new measures.
The temporary nature of the legislation means that the impact is not fully realised yet, but with the changes now being extended alongside the new ADS, there will be greater consequences. However, it seems that policy makers will continue, not pausing to remove their blinkers.
A lack of property is the root cause of rent increases and rising figures on social housing lists. 2021/22 saw 35,230 homelessness applications in Scotland, an annual increase of 2.8%, and the recent research revealed that 90% of agents have had landlords express a desire to withdraw property from the PRS because of the temporary measures.
Frustratingly, in reply to this concern, the response is that it doesn't matter if a landlord sells as they 'don't demolish the house'. But the majority of PRS homes sold are not re-entering the market but rather sold for sole residency, meaning one less home for a tenant. The logic of this sale being ok would only stack up if all tenants were able to become buyers overnight and therefore needn't worry about being displaced from their rental – a delightful but wildly delusional pipedream from decision makers who claim to have tenants on the top of their agenda.
The private rented sector is a key solution to resolve the housing crisis, but if the Scottish Government continue with policies that disincentivise landlords, this will only make the situation worse.
Through the shared policy programme between the Scottish Government and Scottish Green Party, there is a strong desire to implement a national system of rent controls on a permanent basis.
The temporary legislation ends 31st March but can be extended until March 2024 over a series of three 6-month increments, one of which has already been implemented. It's likely this extension will be utilised fully until there can be a formal consultation on national rent control.