Moving out for the first time is an exciting experience, but it can be daunting. Whether you're heading into a beautiful rental property or have just purchased your first home, the thought of packing up your possessions and making a new start in a new house is often overwhelming.
Fortunately, you're not the first person to have felt like this. Worrying about moving out is very common, however, there's plenty of advice out there to make it easier. We've put together the top tips you need for a stress-free moving day.
Book your removals in advance
In a survey taken in January 2023, a whopping 276,000 people were moving home, whilst a further 273,000 people had recently picked up the keys to their new property. Looking at those numbers, it's no surprise that removal companies book up quickly!
If you're hiring a man with a van to make your move smoother, get it sorted as soon as you can. There's no problem with booking your moving slot months in advance, but leave it until the last minute and you might struggle with availability.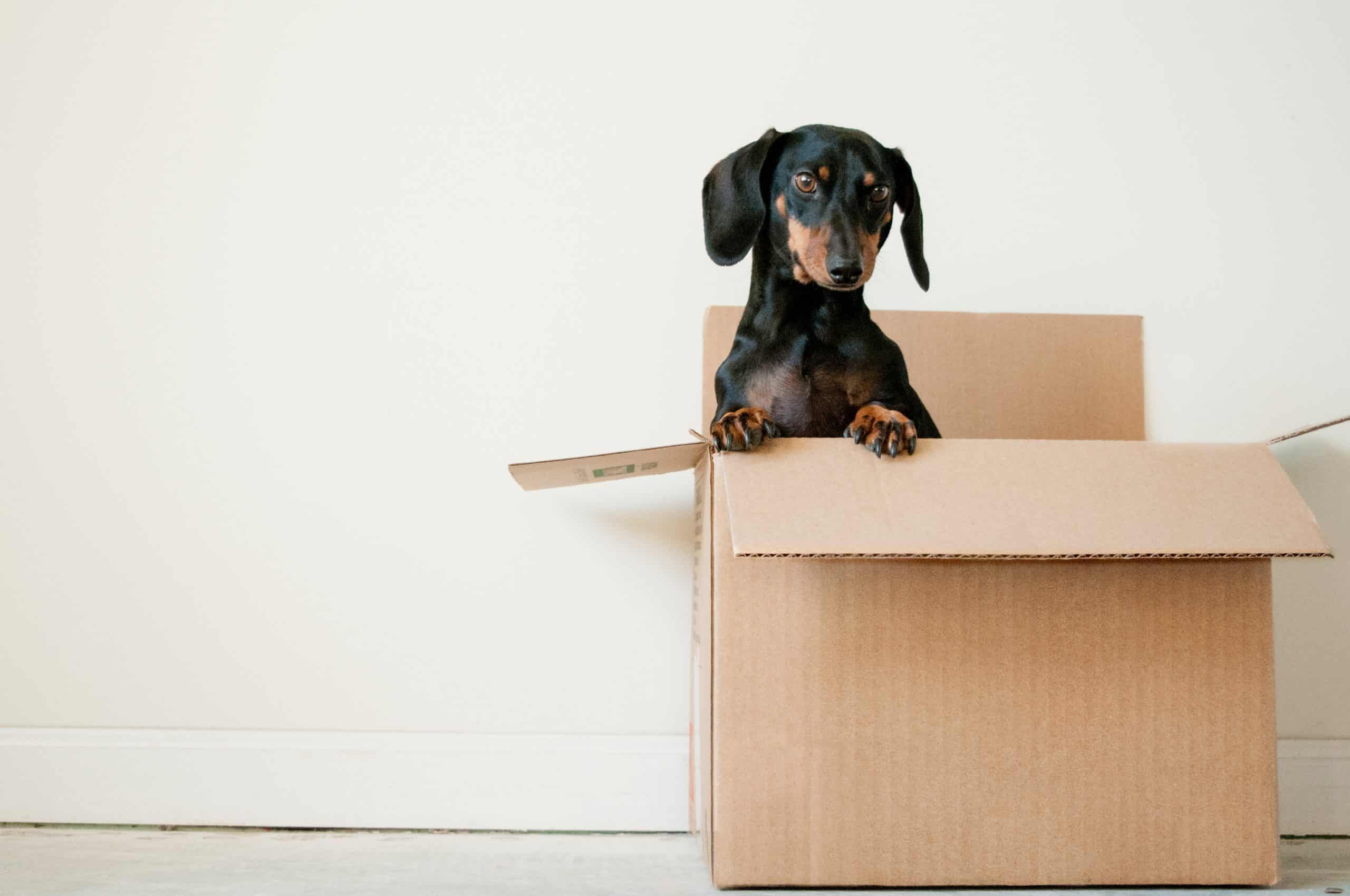 Do your removals research
Whilst on the subject of removal services, be sure to do your research. Check out online reviews and compare quotes, ensuring you don't go for a company that seems too cheap to be true (they usually are).
It's also important to find removal services that make the entire process simpler. Small touches like digital invoices, contactless card payments and online booking systems are all good signs. You want your moving day to go as smoothly as possible, and an organised, professional removal company will go a long way to making that happen.
Start packing non-essentials early
Unless you're starting from scratch, you probably have a fair bit to pack before you move. To prevent the last-minute rush, start early with your non-essentials. As soon as you know you're moving, look around and consider what you can get boxed up in advance.
For example, if you're moving in the summer, then all of your big winter coats, jumpers and shoes can be packed earlier. Decorative items that you won't use, like plant pots and flower vases, can be wrapped in bubble wrap and popped into boxes, too.
Remember, everything you can pack before, will save you time in the future. It's well worth getting that head start.
Take note of packing tips
If you've never moved home before, you might be tempted to chuck everything into boxes and worry about it later, but this would be a big mistake.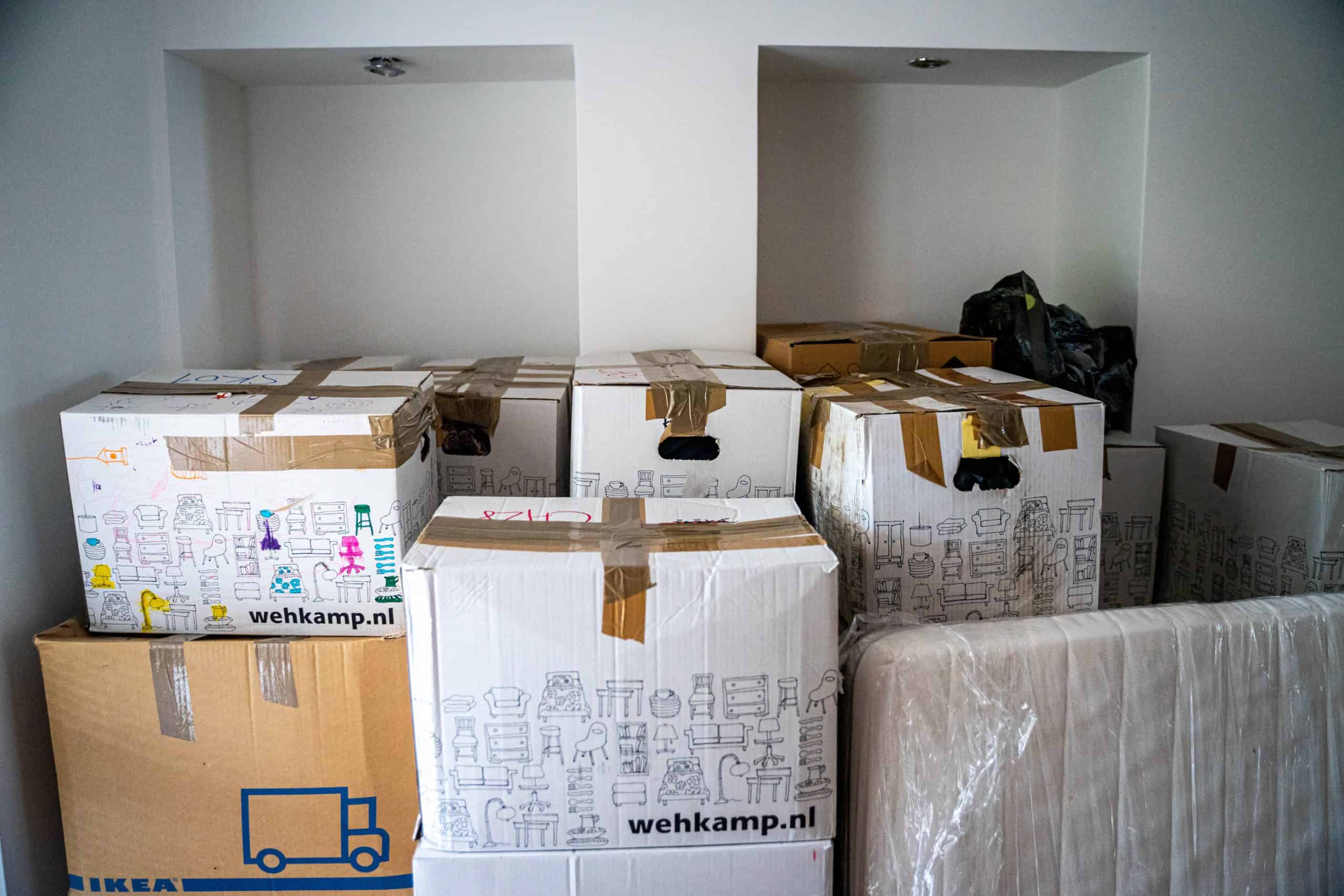 Making sure you're organised whilst you pack is essential, ensuring you can quickly sort through your belongings once you're in your new house and find everything you need. We recommend clearly labelling all of your boxes, but particularly those with your essentials. These are items you'll need as soon as (or shortly after) you move in, including toiletries, plates, bowls, glasses and bedding.
Keep your essentials together, too, so that you don't have to open every box as soon as you move in.
Label the rest of your boxes with a quick description of what's inside and the room the box is intended for. Or, if you don't want to write on your boxes, label them with numbers and create a corresponding list of the contents.
Sort your new suppliers now
One of the most important (but also most forgotten) steps of moving is sorting out new suppliers.
If you're renting, speak to your landlord about the current suppliers and whether it's okay to switch, and who's responsible for energy bills. If you've bought a home, make sure any current supplier accounts have been cancelled.
Do your research to find the best new suppliers for your home, and then get in touch to set up your services. The sooner you do this, the better. WiFi companies, for example, can take weeks to set up a connection, so letting them know you need it sorted a month before you move, is wise.
Other suppliers and accounts to sort out include electricity/gas, water and council tax.
Understand your decoration limits (tenants only)
For tenants, you'll likely have rules on what you can and can't do when moving into your new home. Though laws have become more lenient in Scotland, landlords still have a right to limit how much you can decorate.
Before packing a whole load of shelves and pictures ready to be hung on the wall, check that you're able to put them up.
Ask for help when you need it
Everybody knows that moving out is stressful. If you could use an extra pair of hands, don't be afraid to ask. Friends and family will likely be happy to help, understanding that getting all of your belongings from A to B is no easy task.
Whether you need someone to drive you to your new home or to help you set up a new sofa when it's delivered, call on your loved ones. The more the merrier when it comes to moving out.
Final words
Moving out for the first time is an incredibly exciting task, but a task nonetheless. If you're not prepared, it could be a very stressful day. But, with these tips, you're on your way to a stress-free moving day and one that you'll remember for all the right reasons. Good luck!