If you have a rental property, it makes good financial sense to maximise the potential of the asset. One of the best ways to add value and increase your rental yield is by improving the property. Loft and garage conversions are prime contenders, but which one is your best option?
Should you convert your loft?
Going up into the loft could provide you with valuable extra bedrooms in the house. There are many ways that the space can be converted – from simple Velux conversions to dormer, mansard and hip-to-gable constructions, but before you get carried away with the idea, consider these important questions first.
Is your loft suitable for conversion?
Not all loft spaces can be converted easily, so the first thing to do is to assess whether your property has good potential for conversion. Check the available dimensions in terms of head height (at least 2.2 metres), roof pitch, roof structure and the position of the chimney stacks and water tank. Also consider that if your property has a modern W-shaped roof structure, the rafters will need to be replaced with an A-shaped structure to create the required internal space for conversion, which adds to the cost.
Do you need planning permission?
Most loft conversions fall under 'Permitted Development', which means planning permission isn't required. Of course, there are rules and specifications your roof alteration must meet. Crucially, changes to your roof must not be on the front or side of the house and facing a road, and the development cannot be higher than the existing roof height. Check with your Local Planning Authority (LPA) to make sure your project qualifies for permitted development and follows the right planning, management and enforcement steps.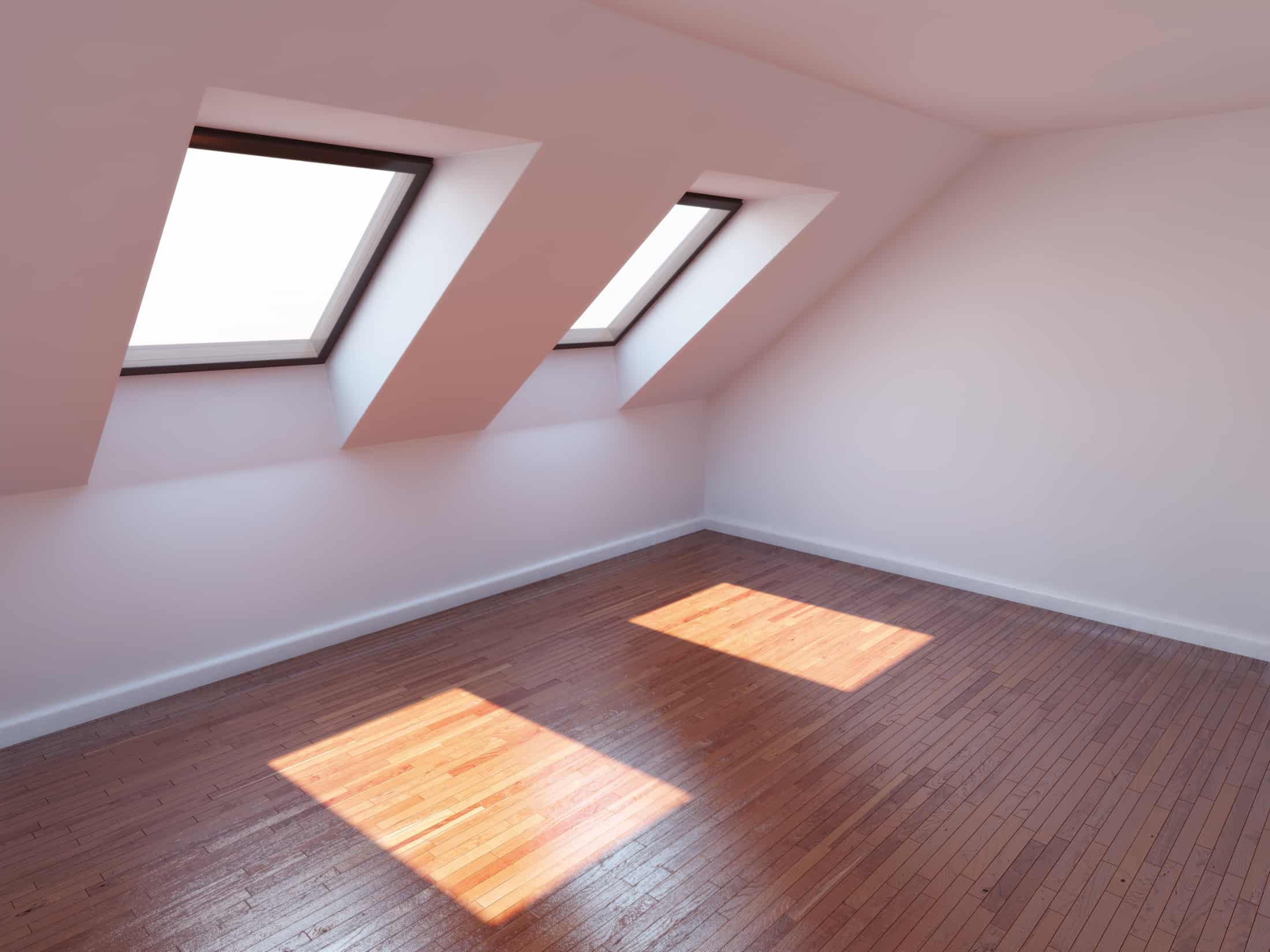 What other permissions could be required?
If you are hoping to convert the loft above a top floor flat (assuming you own the flat and the loft space), you will need to obtain the freeholder's permission before you can realise your plans. If your house is terraced or semi-detached, there are also party wall issues to consider. Unlike in England and Wales, there is no statutory process to follow in Scotland where common law is relied upon to settle any disputes. Finally, you must obtain Listed Building Consent if you wish to alter or extend a listed building.
Is a loft conversion worth the investment?
Depending on the size and complexity of the building works necessary to convert your loft, it is sensible to budget in the region of £20-£60K for the project (more for larger and structurally complex conversions). Compare this to the additional monthly rental yield you will be able to achieve with the extra bedroom(s), and bear in mind that a well-executed loft conversion can add 10-20% to the property's capital value.
Should you convert your garage?
Not every house has a garage, but if yours does and particularly if it forms part of the building, there may be great potential for converting it to additional living space, whether it be a bedroom, home office or playroom. Here are some key questions to consider before you push ahead with the project.
What is the actual value of your garage space?
Parking spaces are in high demand in all Scottish cities and towns, so having a usable garage may be an attractive amenity for tenants for which they will be happy to pay more rent. On the other hand, if there's a private drive or plenty of on-street parking available or your target tenants are unlikely to own a car, there may be little added value to having a garage. In that case, converting the garage to provide added square footage and more habitable space may prove to be a more financially rewarding option.
Do you need planning permission for a garage conversion?
Most integral garage conversions are likely to fall under permitted development, with only an estimated 10% of garage conversions requiring planning permission – but do check with your LPA to confirm the position. If your property is located in a Conservation Area, it is likely that you do need to apply for planning consent. Some modern homes have covenants that state garages must be retained for parking use, so it's important to check the property deeds to see if this is the case.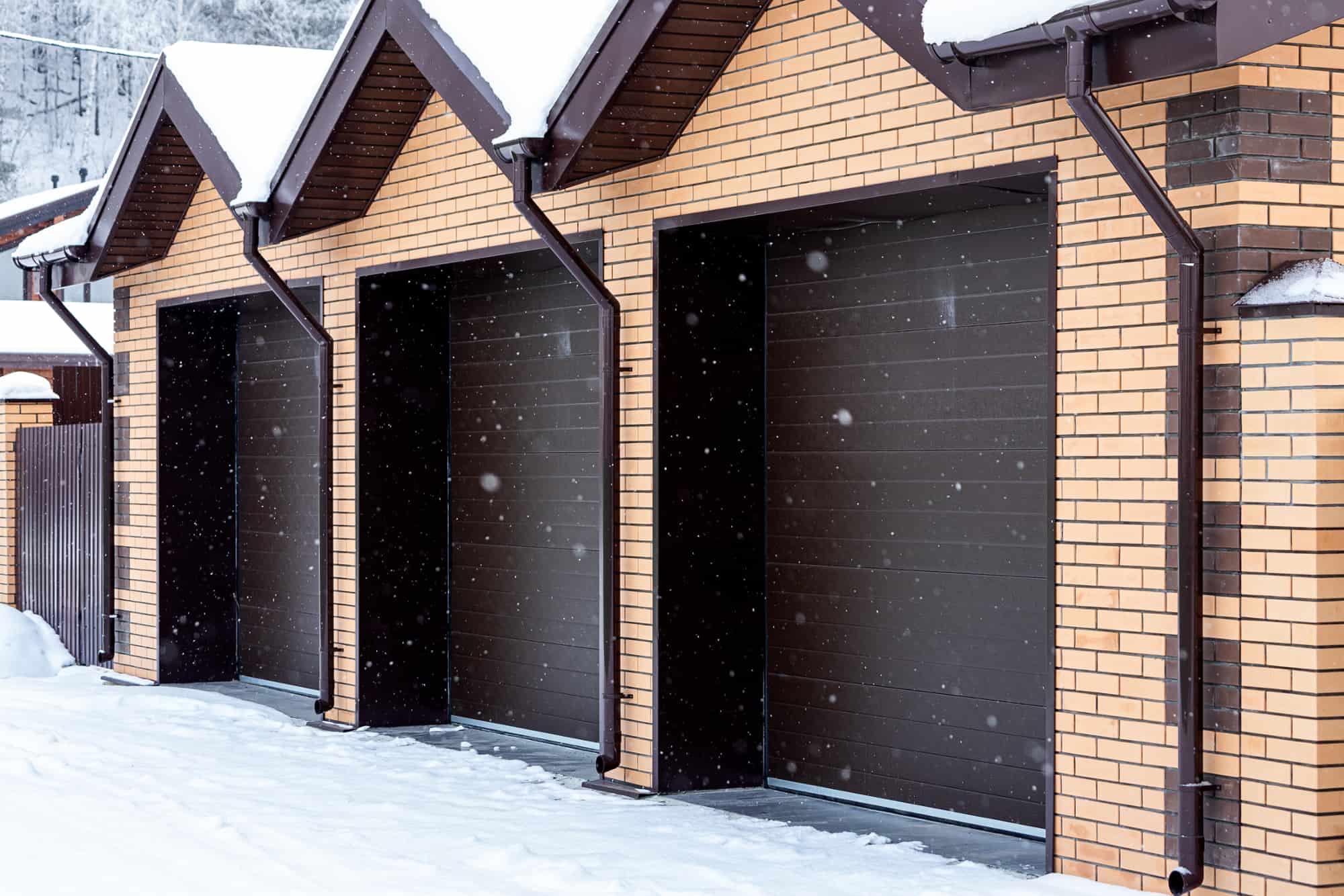 Can you convert a detached garage?
If your garage is a separate structure from the house, converting it into a self-contained rental unit may be an appealing thought. However, not only will you have to apply for change of use with your LPA, the building will be classified as a separate dwelling, complete with its own council tax bill. You will also need to factor in additional building costs to strengthen the structure and bring in plumbing and electrics, adding to the overall cost.
Is a garage conversion worth the investment?
The good news is that converting your garage is one of the cheapest ways to add living space to your property. Assuming no structural work needs doing, you may be able to convert it for £7-£10K. The overall cost will obviously depend on the finish and the space you want to create. Detached garage conversions are likely to cost in the region of £20-£30K, depending on size. Compare the cost to the capital uplift (up to 20% in some cases) and your rental strategy for the converted space.
How to make the right decision
Whether you choose a loft conversion or a garage conversion for your rental property, it is clear that both offer much potential for higher rental returns. Your best option is largely going to depend on what is actually possible with the property in question.
Not all houses have roof or garage spaces that lend themselves to conversion at a sensible price compared to the possible increase in rental yield, so it all comes down to doing the maths. Different rental strategies will apply depending on whether your garage is integral or detached, with the latter opening up new avenues for potentially lucrative short-term holiday lets as well as long-term tenancies.
Savvy landlords will be open minded enough to explore all avenues while making sensible decisions based on financial calculations.