Landlords have a range of legal responsibilities that they must adhere to, particularly when it comes to central heating and boiler maintenance. Ignorance of the law is no excuse, and every landlord must fully acquaint themselves with the relevant legislation. In addition to your legal responsibilities, you also have a duty of care to your tenants. In our experience, the vast majority of landlords want to ensure the safety and comfort of their tenants.
Always check for leaks in your central heating system
One of the most common faults that occur in central heating systems and which can go undetected for long periods of time (particularly if your tenant is not paying attention) are water leaks. Finding these leaks may require specialist equipment and expertise of a leak detection company. Obviously the quicker the leak is found, the less potential damage to the property, so if you suspect a leak, call in the professionals as a matter of urgency.
Gas as a fuel needs to be properly managed and maintained
Although it is a widely popular source of fuel for central heating, gas is an extremely volatile and hazardous substance. For this reason, there are a raft of legal obligations and qualifications that gas fitters need to comply with because, unfortunately, in the worst case scenario, there is a serious risk of injury or death if the gas supply and appliances are not maintained and serviced to the highest possible standards.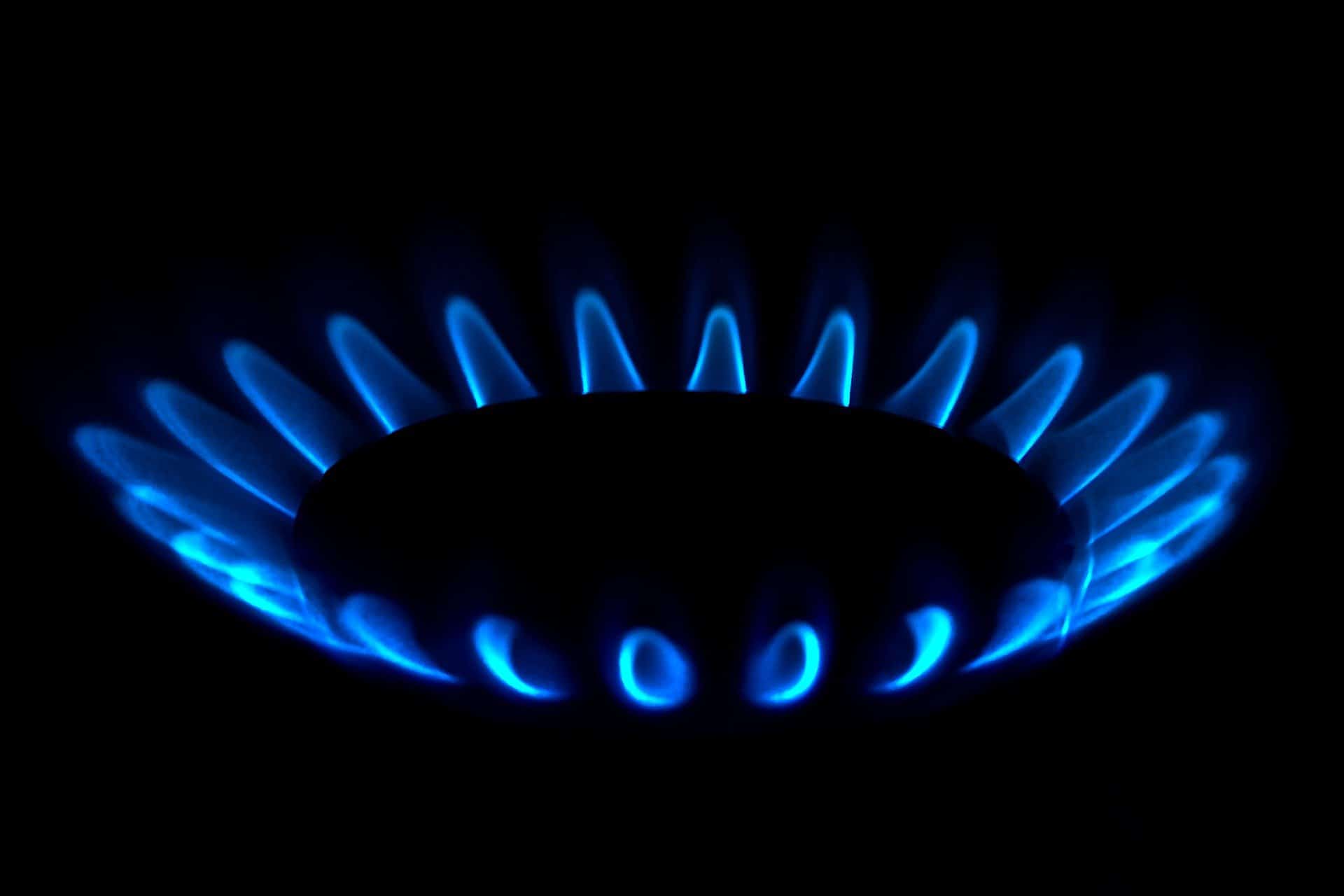 Apart from the legal obligations as a landlord, you need to understand that any proof of neglect or failure to comply with the regulations, regardless of whether or not anyone was injured, could result in a large fine, or even in certain circumstances, imprisonment. Do not let yourself get into this situation due to a lack of regular maintenance, or by failing to fulfil your legal obligations.
Landlord gas safety regulations – everything you need to know
As a landlord or a letting agent you have a legal responsibility to ensure that a Gas Safe Registered Engineer completes an annual inspection of the gas installation in any rented residential property. In addition, you must also maintain gas appliances and all of the pipework leading to those gas appliances and the flues from gas appliances in a good, safe working condition.
Another legal responsibility that landlords must adhere to is to have the boiler serviced in accordance with the manufacturer's recommendations. As a landlord, you must check the boiler manual and acquaint yourself with their recommendation to ensure you do not fall foul of this particular law.
This does not only apply to brick and mortar houses
It is important to note that this legislation also covers anyone renting out a holiday home or letting out rooms in an HMO – and many people are unaware that it also extends to any building, caravan, or narrow boat being used for guest accommodation. Colleges, hostels and boarding schools are also covered within this legislation and have the same legal responsibilities.
Your house MOT certificate
Every car owner is familiar with the MOT regulations and in many ways the gas safety regulations are the rental property equivalent of an MOT certificate. Upon successful completion of the annual inspection, the Gas Safe Registered Engineer will issue the landlord a gas safety certificate (CP12). A copy of this certificate must also be given to the tenant at the premises. The certificate is only valid for one calendar year, at which point it must be renewed. It is important to note that legally your certificate can be renewed up to two months before the deadline date without the need to change the recurring renewal date.
What exactly does a gas safety check involve?
First and foremost, it is essential to remind the reader of the fact that a gas safety check does not include the servicing of your boiler. Most landlords take their annual gas safety check as the perfect opportunity to have their boiler serviced but remember that it is a legal obligation to have the boiler serviced as per the manufacturer's instructions.
Your annual inspection by a Gas Safe Registered will include the following checks:
a visual inspection of all gas appliances in the property
the engineer will check and record both the gas rate and burner pressure
they will carry out a tightness test of your gas meter
they will test the appliance flue gases
they will clean and then check the condensate trap
they will carry out a tightness test of the gas meter
they will check to ensure adequate ventilation
they will ensure that all of the inbuilt safety devices and components are working properly
carry out a visual check of the heating system
visually inspect the boiler flue
check boiler pressure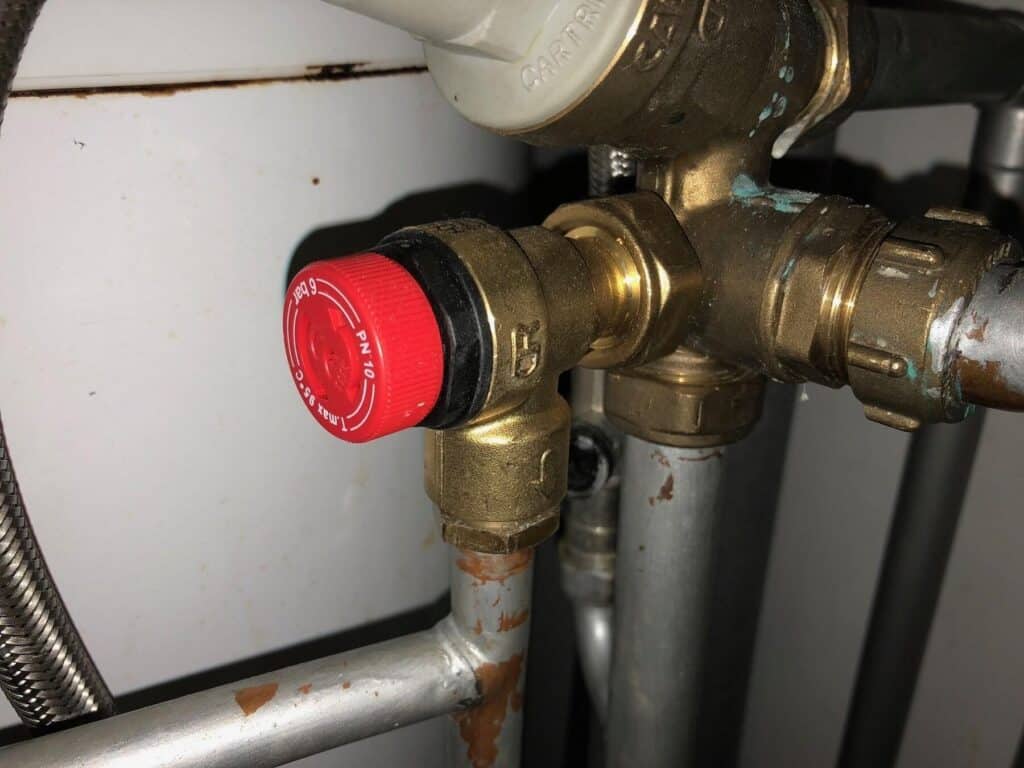 The length of time the inspection will take will obviously vary depending on the size of the property, but it typically takes around 90 minutes to complete. As a landlord, you must arrange with your tenants at least 24 hours' notice before the visit to ensure they are available to give the engineer access to the property.
If my property fails the gas safety check, what happens?
Hopefully, your property passes with flying colours, but what happens if something causes it to fail?
If the Gas Safety Engineer finds any defective or unsafe appliances, he has to record the details on the certificate. There is a range of different codes which specify the different levels of the issue. These codes are:
ID means 'Immediately Dangerous'
AR means 'At Risk'
NCS means 'Not to Current Standards'
When an appliance is deemed to be ID or AR, the gas engineer will disconnect the gas supply until remedial work is carried out. Ideally, this remedial work should be done immediately due to the severity of the issues and the risk to the property and tenants.
As a landlord, it is your responsibility to follow all of the above pieces of legislation; in fact, it should be one of your priorities. Make a concerted effort to know exactly when your current gas safe certificates and boiler servicing dates are due for renewal, and ensure that you plan ahead and book the engineers in plenty of time.