How do you make a rental property feel like home? It might seem a challenge to add personality while staying on the right side of your landlord but with a little skill it can definitely be done. From freshening up paintwork to smart accessorising, there's plenty you can do to make a rental property your own without breaching the terms of your lease. Here's what you need to know.
Check your contract
Before you embark on a domestic transformation, revisit the details of your tenancy agreement. Some landlords won't have a problem with you repainting but having a discussion prior to any work being carried out and getting a consent will be required.
Many contracts state that tenants cannot make any permanent changes to the property but that doesn't mean it isn't worth broaching the subject. Your landlord may not want you to rip up the carpets but they might be open to the idea of having a shelf professionally hung for example. As for gas appliances and electrical work, it's best not to touch it. Landlords have legal responsibility to maintain electrical safety standards for rental properties, and the same goes for gas safety.
Make a plan
Once you have a clear idea of what you can and cannot do to your rented home, it's time to plot out your plan of action. As with any home renovations, it's sensible to work out what is a priority (extra storage, refreshing the walls, for a few examples) and ask yourself what could wait.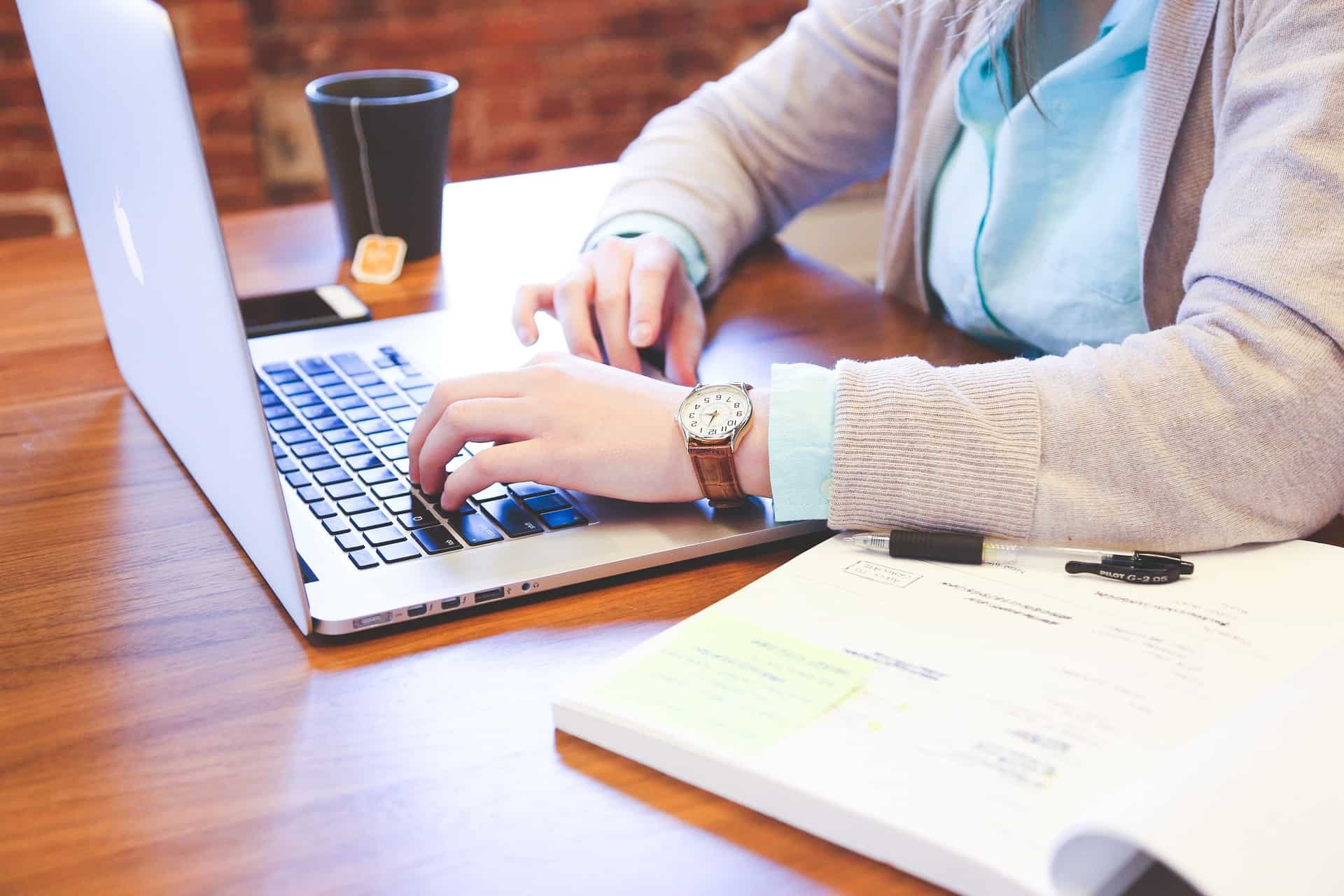 If your plans will involve temporarily relocating furniture, think about where you will store it while you're carrying out the work. It's also wise to consider the order in which you will complete tasks. Any paintwork should be done before jobs such as putting up shelves or hanging new curtains.
Even if you have already discussed your plans with your landlord, it's never a bad idea to give them a recap on exactly what you want to do before you pick up any tools or paint brushes and, perhaps more importantly, spend any money.
Consider your budget
Never embark on any renovation without first working out your budget. While it can be tempting to rush ahead with plans, it's important to be sure you don't accidentally spend more than you can afford.
Your landlord has responsibility for carring out necessary repairs – including for kitchens and bathrooms – and should usually be willing to give the rental property a repaint if it hasn't been done in the past five years. But what if you are looking to redecorate simply because you would prefer a different colour, or you don't like the blinds and want to replace them with curtains? Again, it's worth having a conversation with your landlord to see if you can find a compromise. You're more likely to get your plans approved if you go for a neutral colour scheme but often it's those magnolia walls that mark a house out as a rental. If you're itching to introduce a bolder hue, it can pay to reassure the owner that you will return it to its original colour at the end of the tenancy.
Consider how much you are willing to spend on improvements. If you will be purchasing materials or furnishings yourself, research options that you can take with you when you move on to a new property.
Instead of wall-mounted shelves, consider buying a freestanding unit that will provide you with the extra storage you need without making any permanent changes to the rental property. Items such as removable wallpaper – aka 'peel and stick' – and stick-on tile decals offer ways to give a room a totally fresh look without any long-term commitment. Other quick but effective upgrades include fitting a fancy new showerhead for a more luxurious bathroom or changing door handles.
Do the job properly
Even if you decide to splash your cash on a designer paint colour, you can save money by carrying out work yourself. There are dozens of online tutorials that demonstrate how to prep and paint walls and ceilings to a professional standard, how to put up shelves and the best way to hang curtains.
If you really need to use specialist tools but don't want to fork out on buying your own, look into borrowing tools from the new wave of local 'libraries' that loan useful but expensive items for periods ranging from a day to a couple of weeks.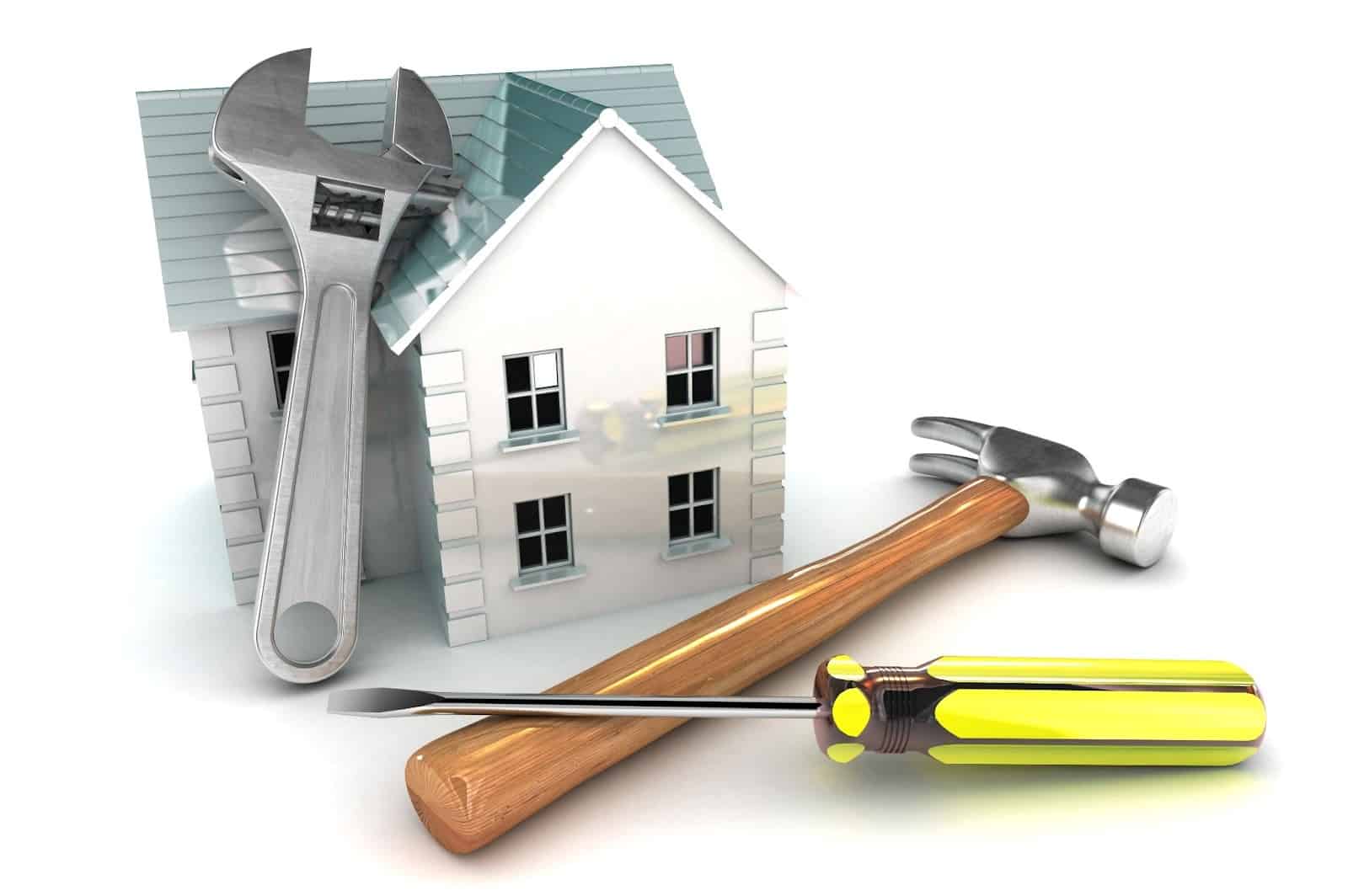 When you remove any fittings, fixtures or dressings, ensure you pack them up carefully and securely, and keep them along with all the screws and brackets in a safe place ready to be put back when you move out.
Accessorise smartly
Once the basics have been updated, you can think about accessories. A rug is a great way to add colour and texture to a room. Change your old shower curtain to brighten up the bathroom, or invest in an oversized mirror that can be propped up against a wall to open up a room and make it feel bigger.
The right lighting can make an incredible difference to the way a room feels, making dark corners cosy or helping to section off areas for different purposes, e.g. dining or working areas. Why not change bulbs to give a softer light, or add table lamps, uplighters and mood lighting to change the atmosphere in the room.
Don't overlook time-honoured rental updates such as adding sofa throws or plants either. Fashionable potted monsteras are a great way to bring freshness into your home at the same time as hiding dingy walls. And, while throws are cheap and effective, another smart option is to invest in fitted sofa covers, which are more cost-effective than new furniture and easily removed at the end of a tenancy.