Fire safety in rental properties is an essential concern for landlords in Scotland. The legal framework varies between Houses in Multiple Occupation (HMO) and non-HMO properties and understanding these differences is crucial. This guide provides a straightforward overview of the legal responsibilities, safety measures, and practical considerations for landlords, aiming to simplify compliance and promote tenant safety.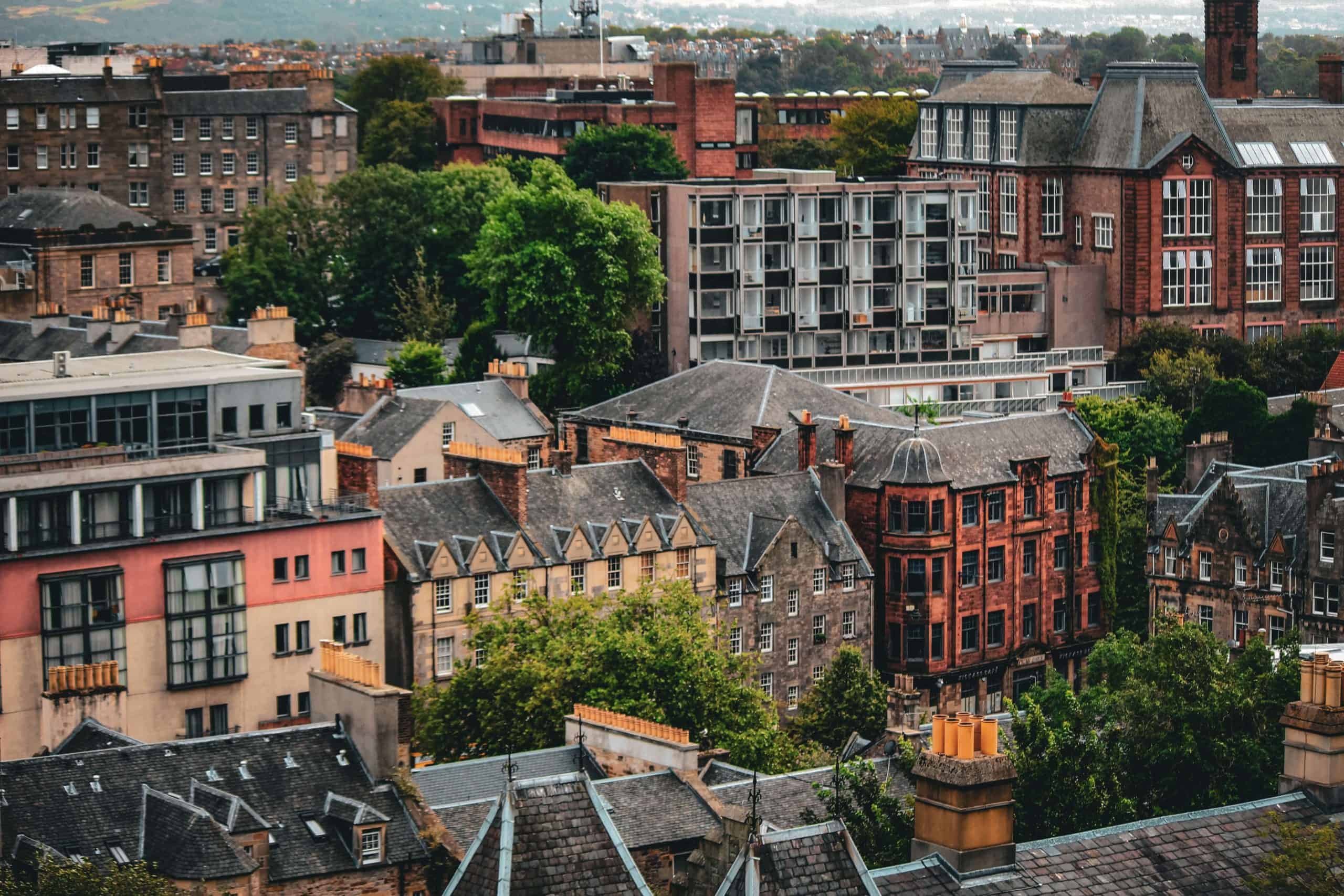 Understanding HMO and Non-HMO Responsibilities
Houses in Multiple Occupation (HMO) Properties
HMOs are subject to stricter fire safety regulations given their nature, accommodating more unrelated individuals, leading to a higher risk. The responsibility for complying with the fire safety duties in premises that provide sleeping accommodation sits with the employer and/or other persons who operate or have control of the premises to any extent including Landlords.
The following legislations and regulations provide key guidance for HMO properties:
These crucial documents outline your legal obligations as well as provide helpful guidance. In summary, the key measures Landlords of HMO properties should have in place include: (The list below is a summary of the general requirements imposed and is not intended to be comprehensive; anyone in doubt about their legal obligations may wish to seek further advice):
Fire Risk Assessments: Essential for all HMO properties, these assessments identify potential hazards and prescribe appropriate safety measures. These should be conducted using the PAS-79 methodology.
Physical Fire Safety measures: Including the installation and maintenance of:
i) Fire Alarms – for further information see British Standard:5839 (BS), provision of Fire Extinguishers – for further information see BS 5306-8:2009 and BS EN3
ii) Fire Extinguishers/Blankets – for further information see BS 5306-8:2009 and BS EN3
iii) Fire Detectors – for further information see BS 5839
iv) Emergency Lighting – for further information see BS 5266
v) Fire doors – Fire-resistant doors designed to compartmentalize a building and prevent the spread of fire and smoke. See BS 476 Part 22 or BS EN 1634 Part 1.
vi) Sprinkler systems – May be required in larger more complex buildings.
vii) Escape routes – Keep exits unobstructed and clearly marked.
Common areas – Ensure common areas are sufficiently maintained.
Furniture and furnishings – ensure any furniture provided meets specific fire resistance standards.
Regular inspections: Ongoing evaluations are mandatory to ensure all safety measures remain effective and up to date. Inspection checklists should be carried on things such as electrical, emergency lighting, fire doors fire alarms, escape routes, extinguishers etc.
Fire Safety Logbook: The logbook helps in keeping track of all these activities, demonstrating compliance with the law and ensuring that everything is up to date. It can also be a valuable tool for fire safety professionals, providing them with a clear history of the property's fire safety measures when inspections were last carried out. In the event of an incident, having a well-maintained fire safety logbook could also provide essential evidence that the landlord or property manager has been meeting their legal responsibilities, potentially protecting them from legal liabilities.
Fire Emergency Plan: The fire emergency plan is a vital part of the fire safety strategy for HMOs. It outlines the procedures to be followed in the event of a fire, including evacuation routes, the location of fire-fighting equipment, the duties of staff or responsible persons, and the arrangements for calling the fire and rescue service.
Non-HMO Properties
For Non-HMO properties requirements are generally less demanding. The Housing (Scotland) Act 2006 outlines some of the general requirements for private landlords however the level of regulation and oversight is typically lower than for HMOs.
The following legislation provides key guidance for non-HMO properties in Scotland: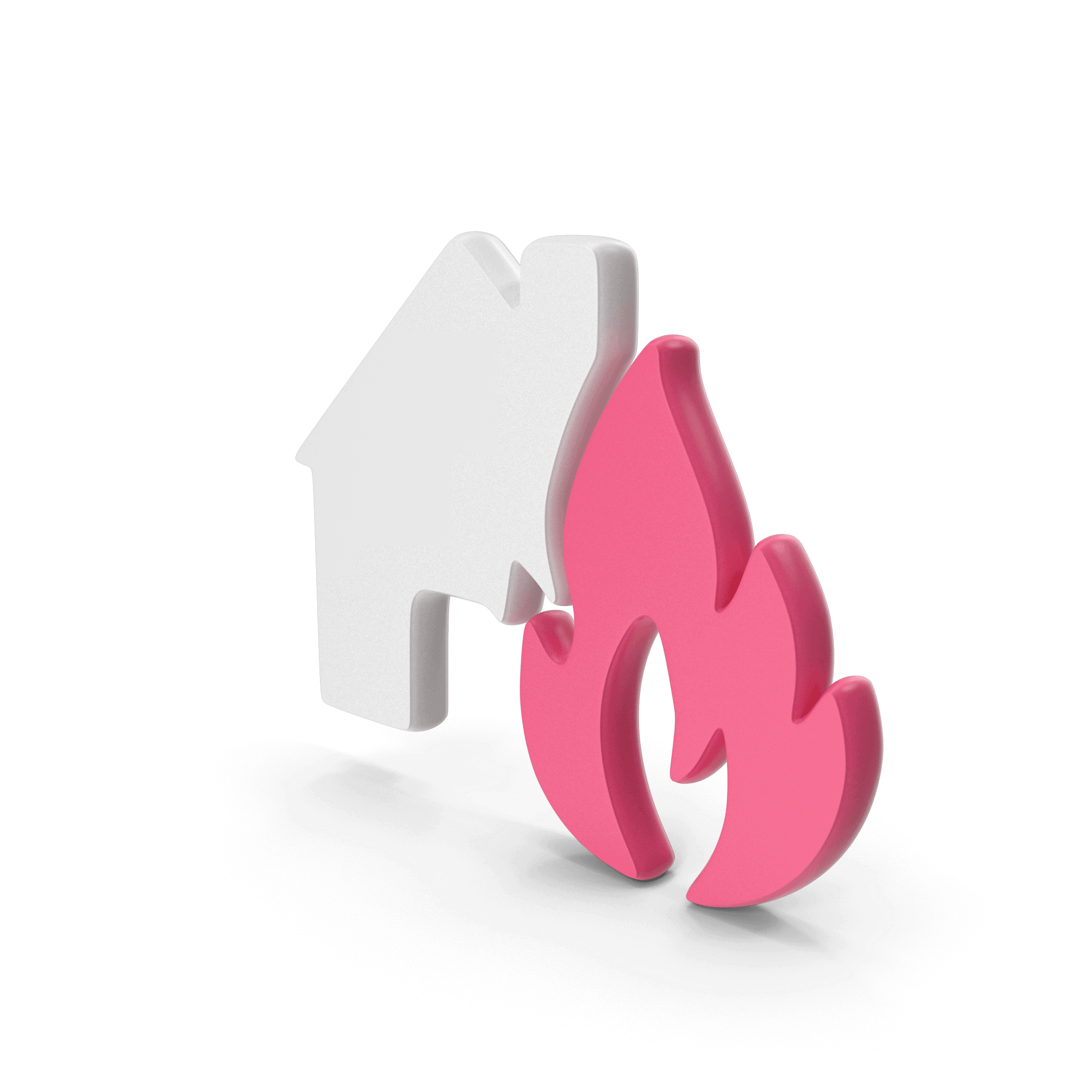 Whilst it is true that in general terms the legislation is less stringent for non-HMO properties it does not mean that effectively managing the fire safety of the premises is any less important. This includes ensuring that the following is in place:
Smoke Alarms: Under the Housing (Scotland) Act 2006, landlords must ensure that smoke alarms are installed in prescribed locations within the property, such as living rooms and hallways. The alarms must be regularly tested to make sure they are working.
Carbon Monoxide Detectors: As per the Housing (Scotland) Act 2014, if there are gas appliances present in the property, carbon monoxide detectors must be installed and properly maintained.
Safe Exits: Although not explicitly defined for non-HMOs, landlords must generally ensure that all escape routes are kept clear and accessible in line with general health and safety regulations.
Furniture and Furnishings Compliance: The Furniture and Furnishings (Fire Safety) Regulations 1988 require that any provided furniture meets specific fire resistance standards.
Electrical Safety: Landlords are obligated to ensure that the electrical system and appliances supplied with the let meet the requirements of the Electrical Equipment (Safety) Regulations 2016.
Going beyond Statutory Obligations
While adhering to the legal criteria is fundamental, landlords should aim to further ensure fire safety by taking proactive measures that demonstrate their commitment to the well-being of their tenants.
Here are two key ways:
Educating Tenants: Emphasising the importance of fire safety, sharing information on proper usage of fire equipment and encouraging open communication about concerns or issues can create a safety-conscious community within the property. Offering guidance on simple tasks, like regular testing of smoke alarms, can enhance overall safety.
Engaging Professionals: Engaging fire safety experts, particularly in conducting Fire risk assessments, can get you off to a great start in identifying potential hazards, providing tailored advice, as well as outlining a road map to best practice. Professionals can also be used for periodic inspections which can provide security and ensure compliance with evolving regulations.
Fire safety is a critical concern for all rental properties, whether HMO or non-HMO. With thoughtful planning, regular assessments, and a dedication to exceeding mere compliance, landlords can foster safe environments for their tenants and protect their investments. By understanding the requirements for different property types and seeking professional assistance as needed, landlords can confidently and efficiently navigate these important responsibilities.
In association with