It is crucial that landlords ensure their property meets the desired standards of their target market to both maximise rent and minimise void periods.
Here are the most frequently asked questions from potential landlords, to help you understand everything you need to know before embarking on your own buy-to-let journey.
Is the rental market still busy?
This year we have experienced political and economic uncertainty, and most recently a reduction in mortgage availability, an increase in the Bank of England base rate to 2.25% (an increase from 0.25% at the start of 2022) and predictions of further interest rates increases in the months ahead. Combining this with the increase in energy bills and other household bills, it is fair to say that the dynamics of the housing market are currently changing.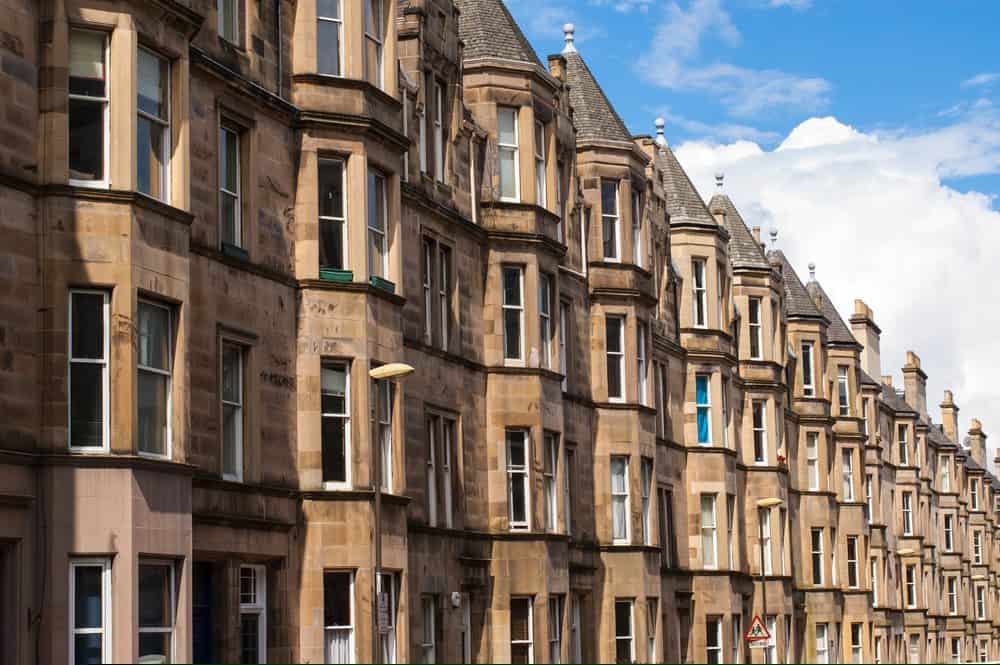 Despite this, Scotland's private rental sector has generally remained stable to date.
The cost of living crisis doesn't appear to have stopped the demand for rental properties in Edinburgh's private rental sector, particularly in the city centre and the suburbs where students are renting, as well as those working from home and looking for more spacious properties.
What type of property is most popular?
The latest Citylets report found larger properties such as two and three-bedroom homes are currently the most popular to rent in Edinburgh, as those working from home on a more permanent basis seek more space. Student properties have been in very high demand, particularly in the New Town and Marchmont areas.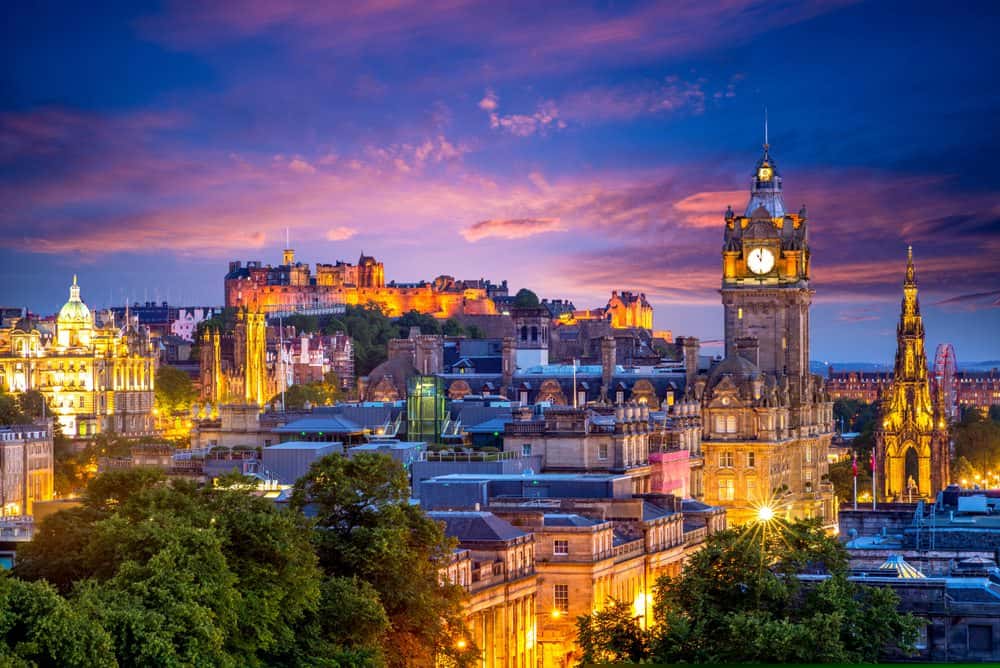 Should you let out a furnished or unfurnished property?
In some cases, furnished properties can result in higher rents than unfurnished properties, and as a result landlords like this option. It also makes the property cost-effective for tenants as they don't have to buy their own furniture – this works particularly well for students.
Types of properties that let out well as unfurnished are modern developments and some family homes. Some landlords opt to let their properties out as part-furnished. This would depend on the furniture you would like to leave and ensuring that this matches the requirements of your tenants.
Whatever you choose to go for, make sure the décor is neutral as this appeals to a wider market and is easier to maintain over the course of the tenancy.
What checks do you need to carry out for tenants?
Checking any prospective tenants' references will be invaluable. You should ensure the following checks are carried out:
credit rating
adverse credit check
affordability check
current landlord reference
employment reference
What are the legal requirements?
In Scotland it's a criminal offence to rent your property without registering as a landlord, and failure to do so could result in fines of up to £50,000. You can apply for landlord registration at the Scottish Landlord Register website or with the local council.
You must also make sure your home has an Energy Performance Certificate (EPC). If you have a Home Report dated within the last 10 years, you will find a copy of the EPC within this report. All privately rented properties will be required to meet a minimum standard rating of C by 2028.
When it comes to gas and electricity, rental properties must have checks carried out to ensure they are safe for tenants.
You should place tenants' deposits in one of three Scottish Tenancy Deposit Schemes (TDS): Safe Deposit Scotland, My Deposits Scotland or Letting Protection Service.
What are the best areas?
The most popular areas to rent in Edinburgh are Holyrood, Abbeyhill and Willowbrae. They are becoming popular with families and young professionals and have great access to the city, the coast and green spaces, as well as excellent amenities and great transport links.
Corstorphine and Murrayfield offer a variety of homes suited to students, young professionals and families looking for a home close to good schools and green spaces.
What about the future?
As we approach the final few months of 2022 and uncertainty over the cost of living crisis remains, it becomes harder to predict how markets will perform.
However, the rental industry remains strong with new investors looking to move into the market, more tenants than ever choosing to rent and rent levels consistently increasing.