One of the best ways to ensure that your tenement property isn't falling into disrepair is having someone keep an eye on the state of the building and regularly reviewing gutters, close, exterior walls and other common elements of the property. If you and the fellow owners in your stair don't have the time or ability to check these key elements of the building's fabric, it is worth employing a factor to do so.
Factors, also known as property managers, are appointed by the owners to help them effectively manage the common areas of a building. Factors are often commercial organisations, though councils and housing associations often have factoring arms to their organisations that can be appointed if there are social housing flats in the building.
Some factors are small organisations managing a few buildings, others are larger entities managing hundreds of buildings in Scotland. A good place to start when looking for a factor is Property Managers Association Scotland (PMAS). Recommendations from other owners are also helpful in deciding which companies to engage with.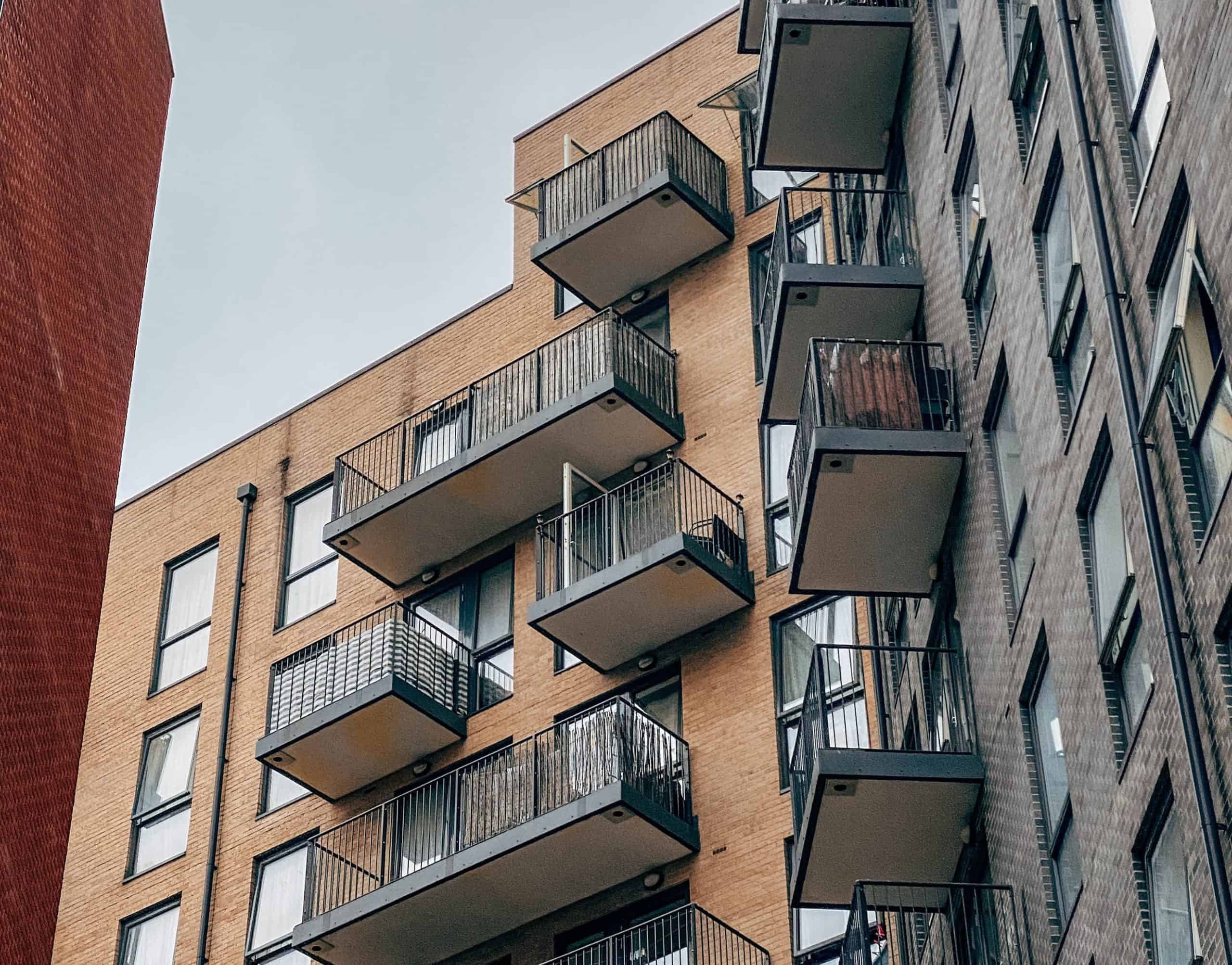 The Property Factors (Scotland) Act 2011
Factors are governed by the Property Factors (Scotland) Act 2011, and this includes a detailed Code of Conduct that must be adhered to. Owners should be familiar with the Written Statement of Services that their factor has issued to them, which sets out key information such as:
the factor's authority to act
services provided
financial and charging arrangements
communication protocols
declaration of interest
how to end the arrangement
The Written Statement of Services can be requested from the factor if you do not already have a copy. Failure to comply with the Code of Conduct and the Written Statement of Services can find a factor facing enforcement action by the Housing and Property Chambers First-tier Tribunal.
Anyone who manages a building or common landscaping on behalf of groups of owners as part of their business, must be registered with the Scottish Government. The registration status of a property factor can be checked via the Government's Scottish Property Factor Register. It is a criminal offence to operate as a property factor while not registered.
Working together
There are countless opinions on what does and doesn't make for a good relationship between owners and their factor, however, their role is pivotal to ensuring owners meet their obligations and carry out their legal duty to maintain their buildings.
Working well together with a factor can take time to develop, and often there are times when owners feel aggrieved at their factor for issues that are out with the factor's control, for example:
setting insurance premiums – an appointed broker will shop the insurance marketplace for a competitive product, not the factor
lack of attention to carrying out repairs – the factor may not have been made aware of problems in a building
lack of communication – the factor's correspondence to some owners in a block may go unanswered leaving them with little or no option to progress.
It's recommended that owners establish a rapport and build a relationship with their property manager by holding regular meetings on site with owners and the factor, ensuring the owners understand the scope of the service being provided, and have a dedicated point of contact. An owners' association is a great vehicle for being one collective voice to a factor and is something factors will encourage owners to set up.
Owners who are familiar with their building and who have read their title deeds, and have good communication in place with the other co-owners, can find the factor relationship to be positive. Communication among owners to discuss recent correspondence, repair works and safety checks, can assist with the factor's request to seek approval and authorisation to proceed. This can help to speed up the process, allowing work to be carried out quicker, saving time, money and potentially further problems down the road.
Resolving problems
There are times when problems arise between owners and factors that may require more formal steps. If poor service is an issue or the the Written Statement of Services hasn't been adhered to, an owner may need to make a complaint to the factor.
Under the Property Manager's Code of Conduct, factors must have a complaints procedure in place, a copy of which should be sent on request to an owner and be accessible on the factor's website. Factors are obligated to comply with the terms of their complaints procedure and aim to provide a satisfactory response.
In more serious cases that cannot be resolved through the factor's internal complaints procedures, the owner(s) can make an application to the Housing and Property Chambers First-tier Tribunal, which is the entry point to the Scottish legal system. The case will be considered by a Chair and Tribunal members in an informal setting and a ruling made. Using the First-tier Tribunal does not require a solicitor; more information about how to use this procedure can be found here.
Getting to know your co-owners, the building, title deeds, and understanding the role the factor plays in helping owners meet their obligations to manage their building, is invaluable and can prevent a building from falling into disrepair and losing value.