Whether it's making a property more luxurious, comfortable or secure, landlords can increase their rental yields and minimise the risk of a property sitting empty by being more discerning with the features they install in their rental properties. For landlords unsure where to begin, here are a few leading features tenants are often looking for.
A practical home office
With more of us working from home since the lockdowns of 2020, a home office has become more of a necessity than luxury for many. For landlords looking to maximise the appeal of their rentals, creating a dedicated space for uninterrupted working can be a great choice. This is a particularly important addition for rentals targeted towards professionals and commuters.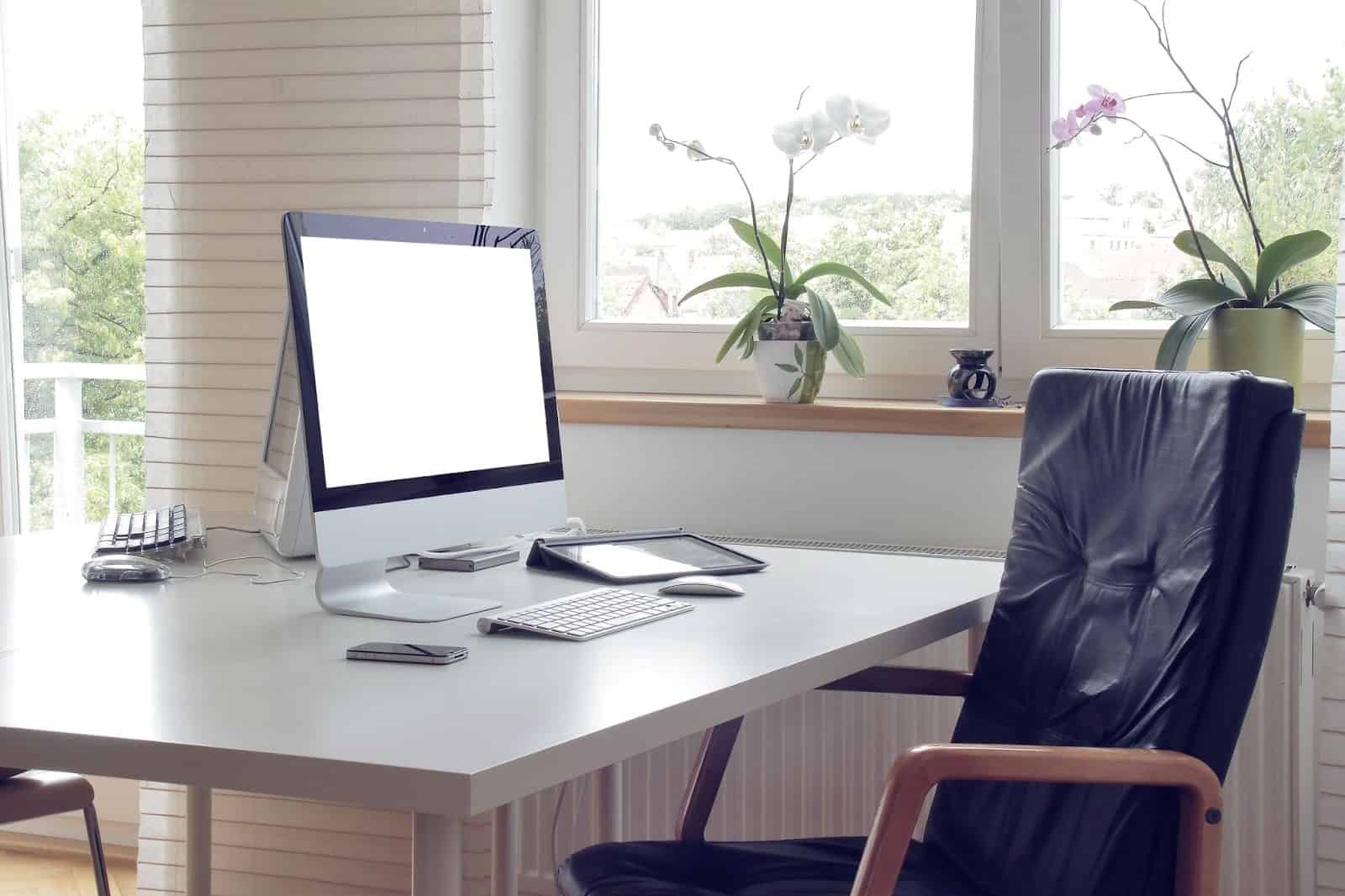 With 24% of people in Scotland now taking advantage of hybrid working, these tenants may value having a place to work from home. Whether it's making use of a spare bedroom or building a desk into an unused nook in the property, it's one of the most attractive features to install in your rental property.
Contemporary kitchen and bathroom facilities
The two most important rooms in any home are the kitchen and the bathroom. So, if you're looking to maximise rental yields, it pays to focus on these areas of the home. Dressing up these rooms and investing a bit more time to bring them up to the right standard can go a long way to making your rental more appealing to prospective tenants.
In the kitchen, replacing worn worktops with a low-maintenance alternative, adding new cupboard handles and additional storage will freshen up the space and provide tenants with a functional, yet stylish kitchen area.
Bathrooms on the other hand, can benefit from patterned flooring adding a luxurious feel to it, and ambient lighting that creates a spa-like feel that tenants will love – explains one leading bathroom specialist.
High speed internet connectivity
High speed internet is critical in today's connected world and a home without it is sure to fall behind on the property market. Whether for work or leisure, tenants of all ages will be looking for a home that offers fast internet. While this might be a given in urban areas, landlords looking to rent out a property in more remote locations can enhance the property's appeal by offering high-speed internet as a perk.
Energy-efficient appliances
Younger tenants are more inclined to be sustainably-minded and keen to find a rental with a low carbon footprint, which benefits the environment as well as their wallets. Landlords can appeal to this market with energy-efficient appliances that make the property more sustainable and consume less power for lower utility bills.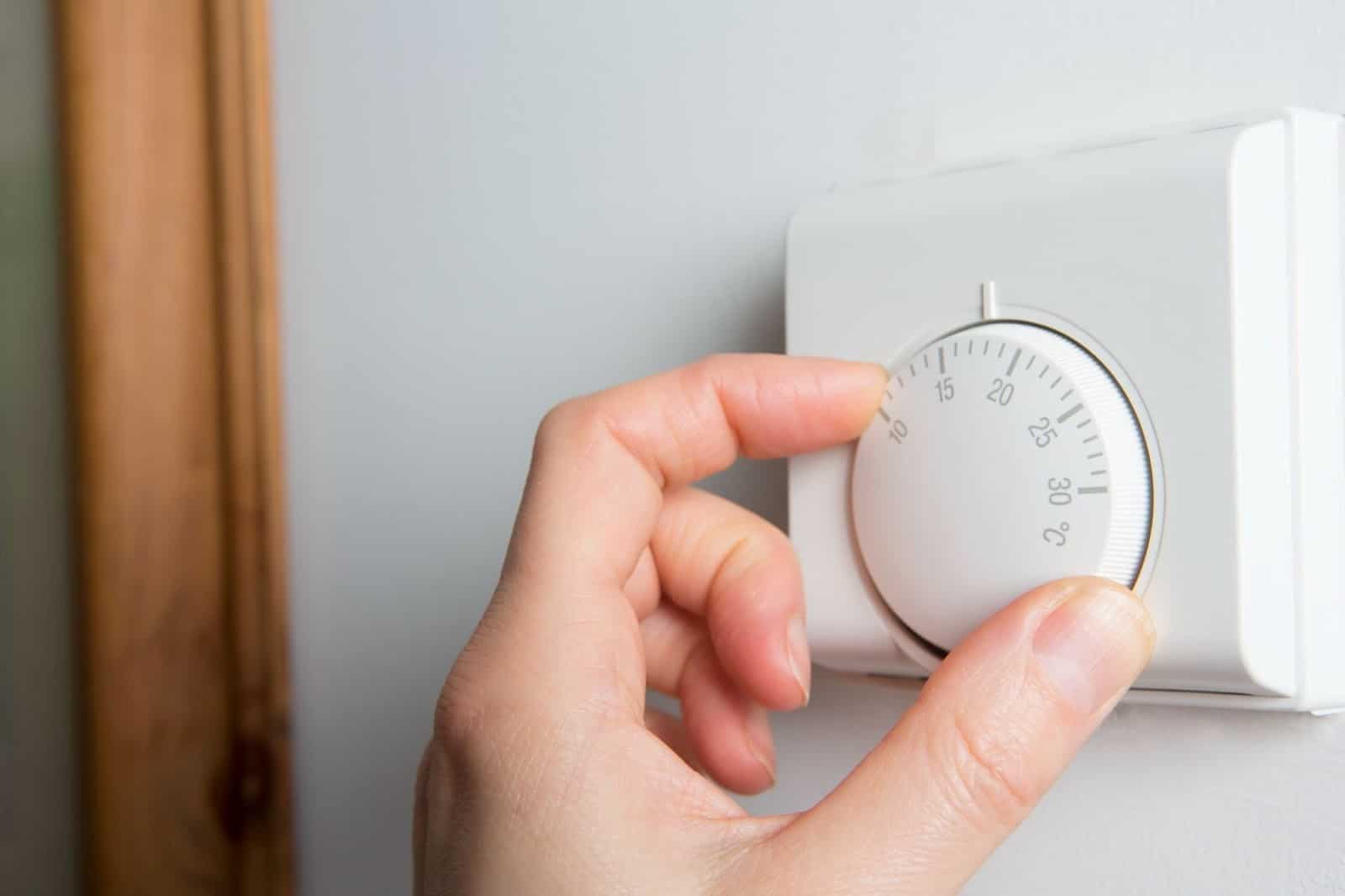 From washing machines and dishwashers to a smart thermostat which makes temperature control much easier, there are numerous ways to incorporate energy efficiency into the property. For property owners looking to go one step further, there's also the option of installing renewable solutions such as solar panels and EV charging points to attract eco-minded tenants.
Increased storage
Storage is always in demand, and landlords would be well advised to include as many areas for tenants to store their belongings as physically possible. Whether you're targeting students, young professionals or families, a home with ample storage will always be appealing. Increased storage in a home means less clutter on display, more convenience and a tidier, easy to manage home.
Whether it's extra cupboards and under-stair drawers to tuck documents and post away, or shelving in kitchens and living rooms, there are always hidden spaces where extra storage can be installed. If there are outdoor areas, a storage shed or small garage can also be a great addition.
Modern security systems
Safety is always a concern and the more landlords can do to instil confidence in their tenants that the property is secure, the better. After all, if your tenants don't feel safe, they'll look for another property.
Updating the security system in a rental, or better yet, enhancing it with additional devices, is a great use of the property maintenance budget. It can also help to bring landlord insurance policies down by making the property more secure. Consider adding a security camera or video doorbell to the home, as well as a smart panic button, and upgrade front door locks for additional peace of mind.
Plenty of natural light
Natural light goes a long way to making a home more inviting and spacious, and while it may not be listed as a top priority for many tenants, it is something they unconsciously look for. A dark, dingy property doesn't feel welcoming and it can be off-putting. Furthermore, darker properties require more artificial lighting, increasing electricity bills.
There may be areas where you can increase the size of windows to bring in more natural light or use internal glazing between rooms. But you can also be strategic with mirror placement to reflect light around a room and use light paint colours to give the illusion of a brighter space.
Parking facilities
Finding a rental that offers a dedicated parking spot is a challenge, but landlords can charge a premium for properties that offer this feature. Many renters own at least one vehicle, if not more, and in urban areas having somewhere to park close by is incredibly desirable.
If you're able to adapt your property to accommodate parking, it will increase rental yields considerably. For example, if the property has a front garden, it may be worthwhile paving the area for off-road parking. Likewise, if there's room to the side for a small garage, it can be worth the upfront investment to make the property more appealing to car owners.
It's important to stay up to date with the features you can install in a rental property to stay competitive and prevent void periods. Keeping rentals contemporary and in great condition will attract the right tenants and ensure the highest possible rents.