Home ownership comes with many responsibilities. The prices of residential properties have skyrocketed today, making it difficult for potential home buyers to fund their dream homes. High real estate prices in the United Kingdom are nothing new, but the stamp duty holiday prompted the buyers' rush to purchase properties before the end of the tax break in March 2021. First-time homebuyers find it difficult to secure a mortgage as deposits are becoming impractical for them. Also, interest rates are soaring in the UK, thus causing a significant increase in mortgages. Because of this, many are considering renting a place until they have saved enough to purchase a home. Some relocate due to job opportunities as renting a home near their workplace could be the most viable option. Being a tenant brings many benefits. To learn more about these, continue reading this guide.
Insurance coverage
As a tenant, you can opt to avail of content insurance that will protect your valuable belongings in case you suffer from an unforeseeable loss such as theft, fire or break-in. You can set coverage limits and decide which plan would suit your needs.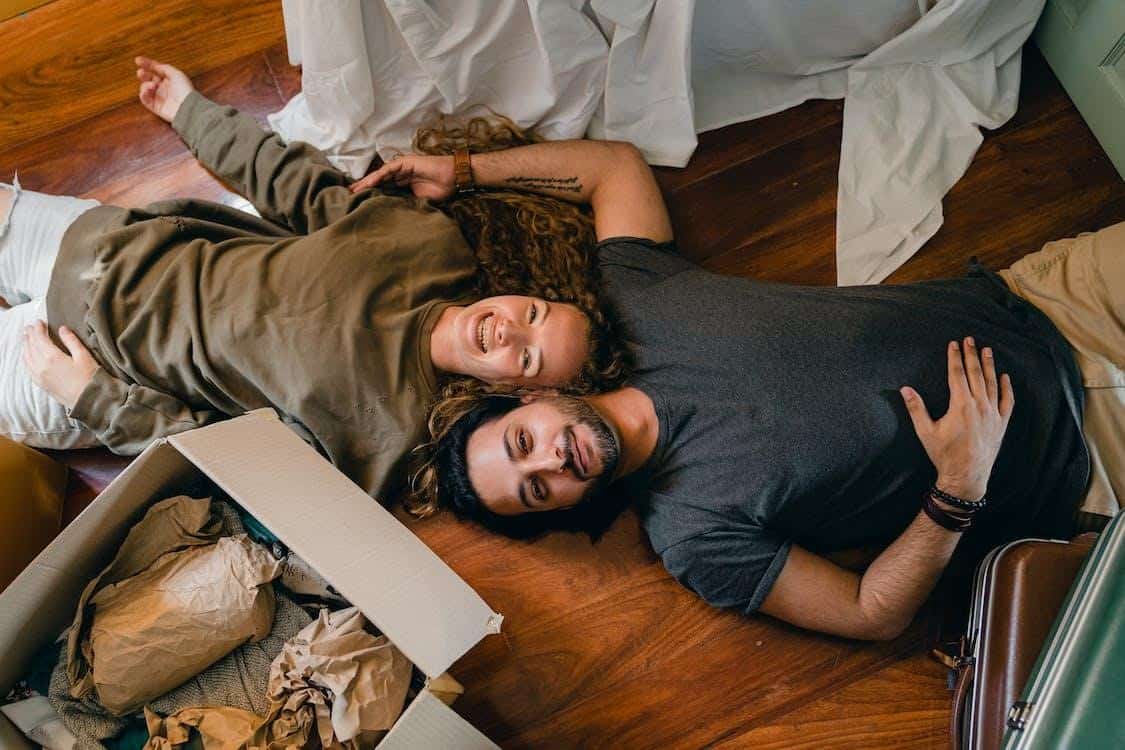 To explore your options, you can browse plans offered by legitimate insurance providers and compare with Assurance IQ, a notable insurance provider in the market that offers different insurance products, including content insurance.
Carefully evaluate your choices and choose what best aligns with your requirements and specific circumstances.
Freedom from property maintenance
One of the biggest benefits of being a tenant is that you are not responsible for property's maintenance and repair that comes with home ownership.
You can call your landlord or the letting agent to resolve common issues like leaks on the roof or plumbing issues.
Access to amenities
When renting, you are able to choose a home depending on local amenities like fitness centres, swimming pools, parks and lush gardens etc. Having these amenities within reach allows you to live comfortably and conveniently. This means you won't have to go far to enjoy the amenities that save you money and time.
Flexibility and mobility
If you're a modern young professional pursuing a job in central business districts, renting a place to stay could be the ideal option. This offers greater mobility and flexibility compared to buying a home in the place you're relocating to.
You can rent a space in the city without worrying about selling your home at your original address. More than this, you will be free to explore diverse neighbourhoods and meet new people as you navigate life as a tenant.
Low financial commitment
As mentioned, the financial commitment is heavier when buying a home than renting one. Before purchasing, you should consider that the upfront costs could be enormous. Expenses like stamp duty (or Land and Buildings Transaction Tax in Scotland), legal fees and arrangement fees can be costly. Meanwhile, with renting, you only have to secure a deposit of up to two months' rent and you can move in right away. Any spare resources you can put aside for other investments that could help boost your finances.
Besides the serious financial commitment, you would also face financial risks associated with ownership. If you don't keep up with your mortgage payments, you may lose your home.  When renting, there are protections in place in case you fall behind with rent and eviction is the last resort.
Limited liability
If you want to sell your property, you will also have to pay Capital Gains Tax. Other expenses like broker costs, admin charges, and other fees could burden you.
Compared to landlords, tenants can enjoy peace of mind knowing they aren't accountable for these costs since these are included in the monthly rent, which could help the landlord pay the taxes on the property.
Access to professional management
Depending on the property type, some modern apartments and houses for rent are under professional property management overseeing tenant concerns and maintenance requests, and enforcing property rules for tenants. You can have peace of mind knowing you can expect a response and resolution through professional property managers.
Community and social opportunities
When renting in a distant neighbourhood from your original residence, you'll likely meet new neighbours who are also tenants. This means you may take part in building a strong community as you live close to other tenants.
Enhances focus on personal goals
To re-emphasise, tenants don't have to cater to extra responsibilities that a homeowner has. For instance, you don't have to replace or repair damaged things inside your rented place unless you personally caused the damage. This means you can dedicate more time and energy to pursuing your passion and fulfilling your personal goals and aspirations.
Opportunity to test different living arrangements
One of the greatest benefits of being a tenant is the freedom from long-term commitments, allowing you to explore many lifestyles and living arrangements based on your preference. You may choose to live in a co-living set-up or rent a space you can occupy alone.
Conclusion
Choosing to rent rather than own a home is a difficult decision to make. But for those who aren't yet confident with the stability of their finances, tenancy is a suitable option to consider. Just weigh all the benefits of being a tenant we have mentioned in this article to help you decide.