This year, more than ever, many of us are looking for ways to save energy and save money. But with Christmas fast approaching and a to-do-list longer than Santa's beard, you need some fast fixes.
These super-quick projects will all increase your home's energy efficiency and should only take you around five minutes each, whether you are a DIY novice or an experienced handyman. So, you can save money and energy, keep cosy and still have plenty of time to enjoy the festivities with your loved ones.
Project 1: Insulate your hot water tank
A hot water cylinder jacket costs about £16 and you can pick one up at most DIY stores or plumber's merchants. Fitting it is a straightforward job – just be sure to follow the manufacturer's instructions. Then, you'll benefit from reduced heat loss for the cylinder itself, meaning your water heats quicker and stays hotter for longer.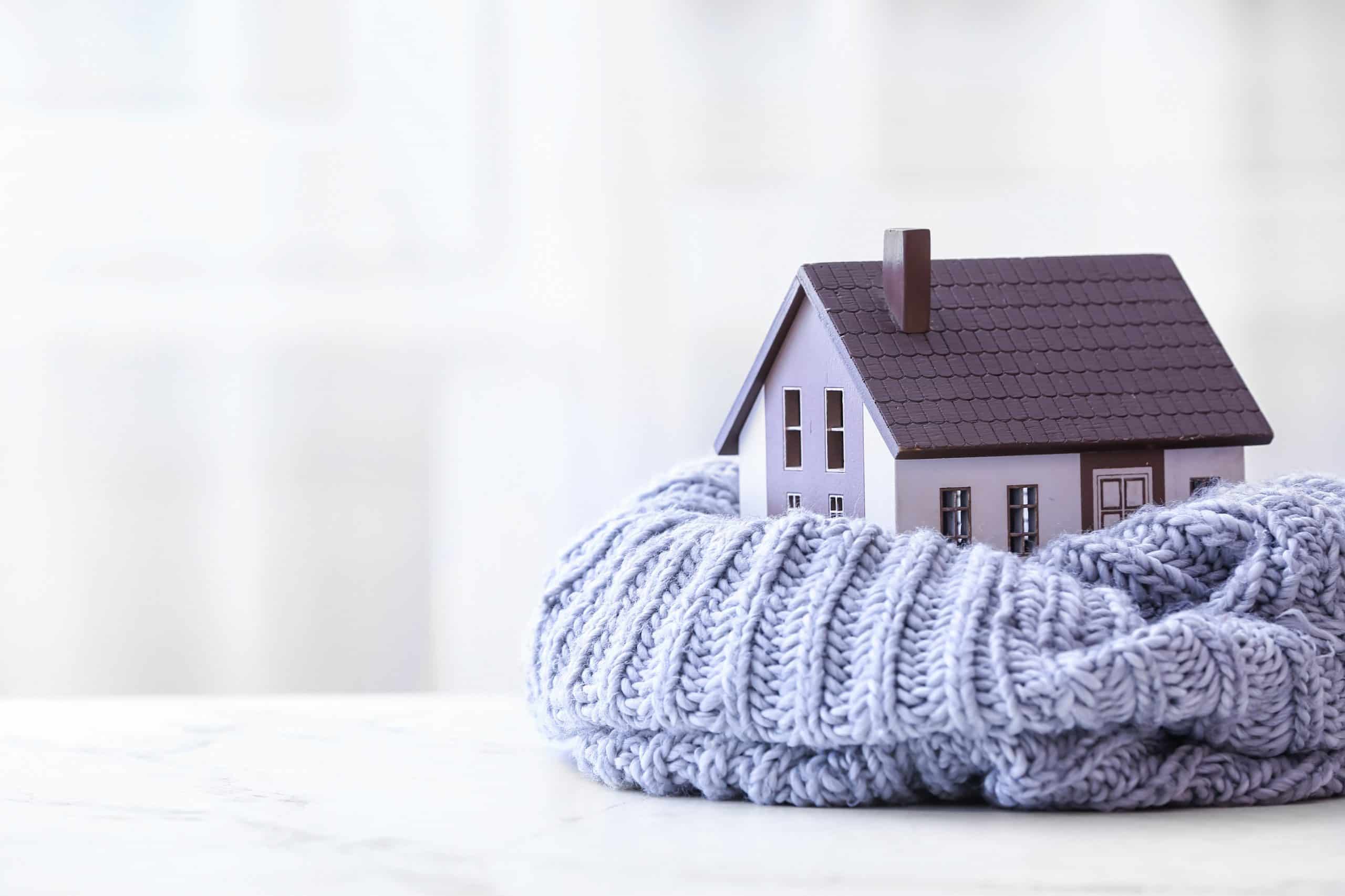 If your tank is already lagged (wearing a jacket), then check the jacket thickness – upgrading from a 25mm to an 80mm thick jacket can save around £70 a year. That's more than the cost to replace it and £54 in your pocket. Easy!
Project 2: Insulate your pipes
Pipe insulation consists of grey foam tubes that cover the exposed pipes between your hot water cylinder and boiler. Start by measuring the length and diameter of your pipes, then head to a DIY store to find your pipe insulation – expect to pay a few pounds for each piece. Next, slip the foam tubes over the pipes. Just be sure the pipes are cold before doing so to avoid burning your fingers.
Now the pipes are no longer exposed, the amount of heat lost will be much reduced, meaning your water will stay hotter, for longer.
Project 3: Insulate your radiators
The theme of insulation continues on this project, this time with radiator reflector roll. Reflector roll looks like a big roll of spongey tin foil and works in much the same way. Again, you'll find this in a DIY centre. Simply measure, cut and affix behind your radiators (especially those on exterior walls) using double-sided sticky tape.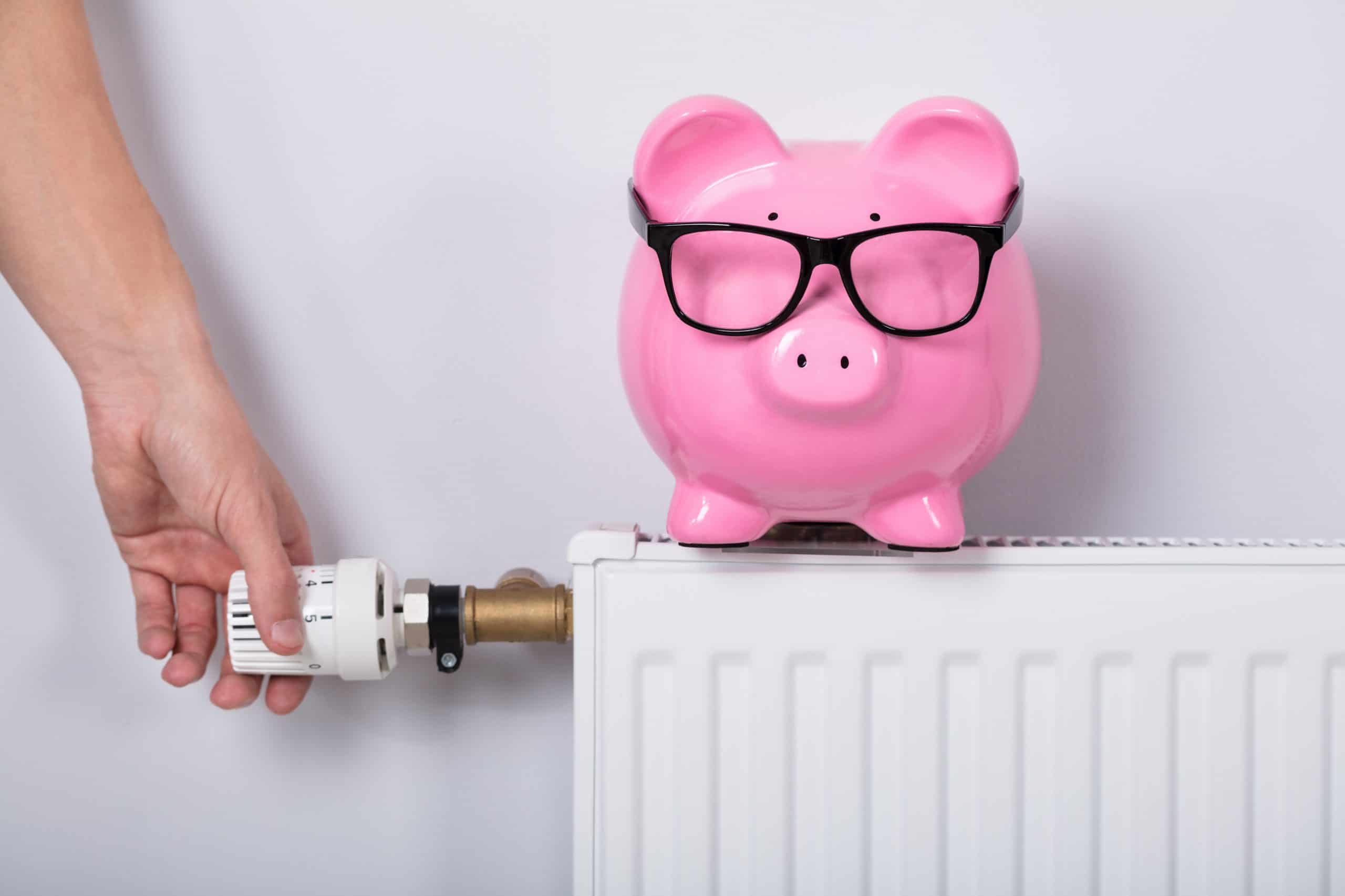 Now the radiator's heat will be reflected back into the room to accelerate the temperature rise. There's another benefit too, as the amount of heat lost is reduced by up to 50%.
Project 4: Fit a chimney draft excluder
Chimneys are just like a hoover, sucking air out of your room and causing cold air to be pulled in through any other gaps. A chimney draft excluder, also known as a chimney or fire balloon, costs around £20. It can fitted quick as a flash and is very effective at preventing heat loss. Just measure your chimney aperture and buy the correct size chimney balloon so it fits snuggly in the gap, with a small vent to allow air to pass through.
Word of warning – fire balloons or any other type of chimney-blocking device can only be used where a gas fire is disconnected from the gas supply and no longer in use. If you have an open fire, then you'll need to remember to take the chimney balloon out before using the fireplace. Whichever type of fire you have, remember to remove the balloon on Christmas Eve, so the big guy can get down!
Looking for more energy efficiency tips for heating your home?
Unsurprisingly, this is a hot topic right now and you'll find lots of information online – check out the Energy Saving Trust as a good starting point. Your local heating engineer will also be able to give you some tips and advice, so don't be shy to ask – you won't be the first!