The Scottish Government passed the Cost of Living (Tenant Protection) (Scotland) Bill in early October and it came into force on 28th October 2022.
The Bill provides exemptions to the eviction moratorium for new and existing grounds under both the assured and private residential tenancy regimes. This article focuses on the new rent arrears ground under the Private Residential Tenancy (PRT). The Bill introduces new ground 12A – "it is an eviction ground that the tenant has substantial rent arrears".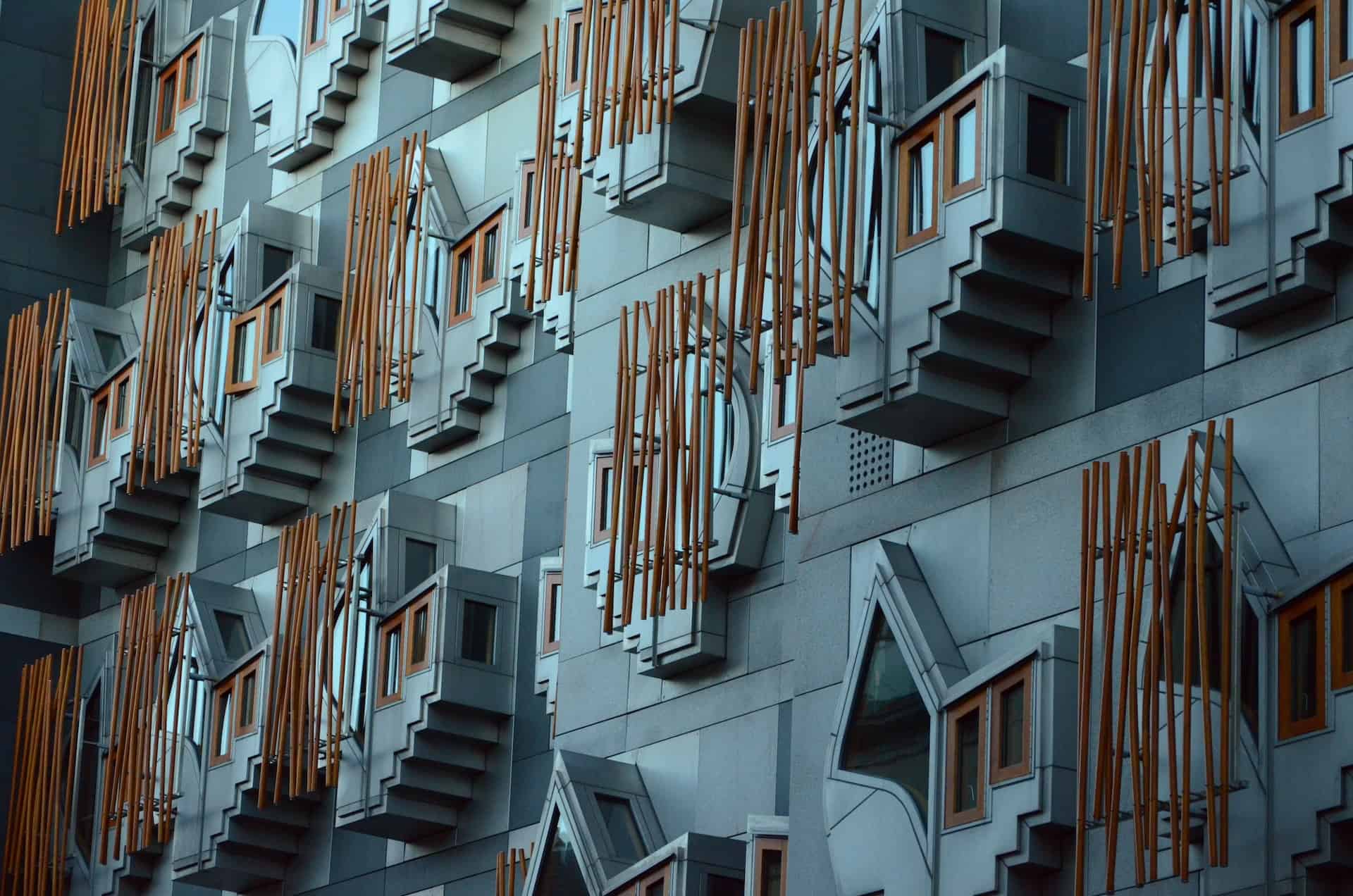 What amounts to substantial rent arrears?
In order to satisfy the ground, the tenant must have arrears of an amount equal to or greater than six months' rent under the tenancy. This is not a mandatory ground for eviction. Therefore, even if the tenant has this level of arrears and the ground can be satisfied, the Tribunal is still required to assess the reasonableness of eviction which will include an assessment of the landlord's compliance with the pre-action protocol.
I have already served notice on the existing rent arrears ground and my tenant has not vacated. The tenant's arrears are in excess of six months' rent now, can I raise a Tribunal application?
The new Bill does not prevent a landlord relying on the existing rent arrears eviction ground or raising Tribunal proceedings on the basis of that ground. However, any proceedings raised after the Bill takes effect, on the basis of the existing ground, will be impacted by the eviction moratorium.
This means a landlord will not be able to enforce the eviction for a period of six months from the date the Order is granted or the date the moratorium ends (whichever is earlier). The moratorium is scheduled to end on 31st March 2023. However, Scottish ministers have the power to extend this for two six month periods.
In order to avoid the eviction moratorium, landlords will require to serve a fresh notice when the new Bill takes effect relying on the new ground.